Relationships are things that need to be worked at and you also need to get what you want out of it. In my relationship, sure, I won't always get what I want, but for the most part, I am completely and totally fulfilled. You want that in a healthy relationship and need it! So, you ready to dive into why it's important for you, as a person, to get what you want and to never give up your #relationshipgoals?
---
1

Resentment? You Won't Have Any of That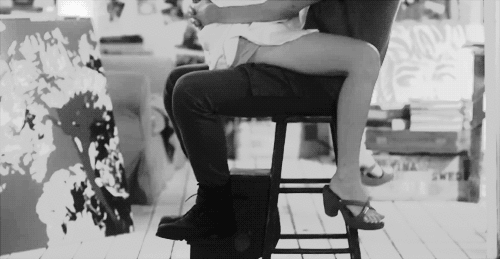 Why would you be resentful if you are getting exactly what you want in your relationship?
---
2

Your Partner Will Be Your Bff …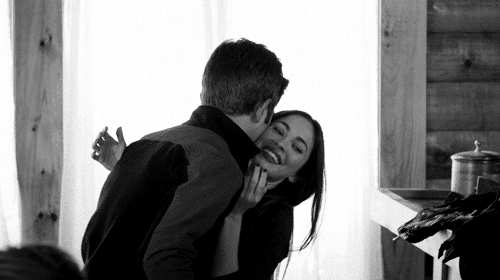 ...one that you can marry!
---
3

… and You'll Feel Comfortable Sharing Any and Everything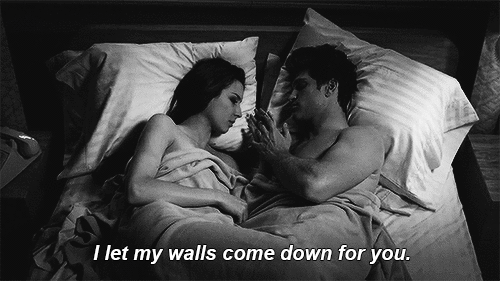 No matter what it is. Small detail or big one!
---
4

It'll Be Easier for You to Open up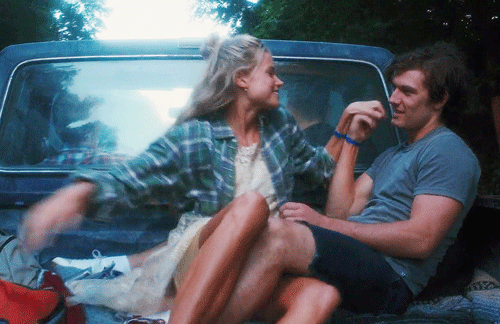 A relationship where you are so fulfilled and feel so comfortable? It'll be all kinds of easier to open up!
---
5

Yes, You'll Still Have to Adapt to Having Someone else in Your Life …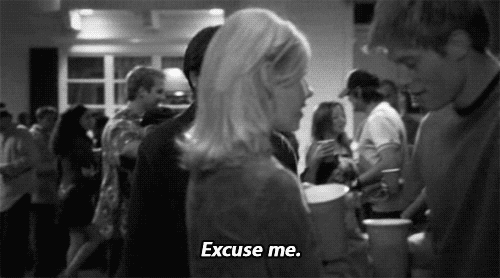 … but it'll become easier as time goes on.
---
6

The Falling in Love Part Will Come Naturally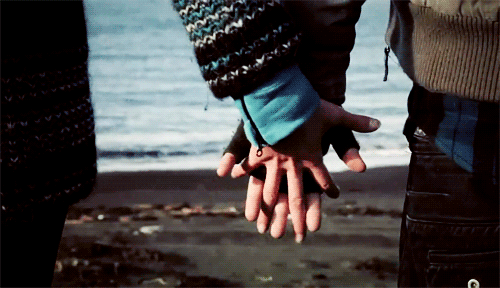 And you'll love it!
---
7

Interests? You'll Probably Share a Hell of a Lot of the Same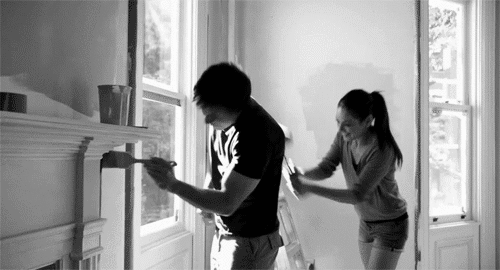 From painting to crafting to cars, you'll most likely love all the same things!
---
8

You'll Be Motivated Not to Settle for Just Anyone …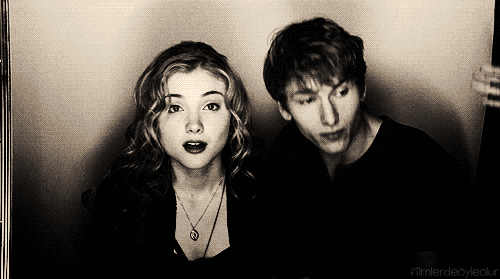 Once you are in a relationship that you love and that you are getting what you want – you'll never settle.
---
9

Your Relationship Will Instantly Become a Goal in Your Life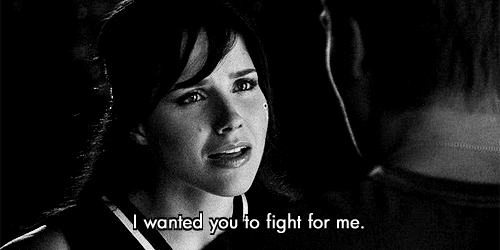 Especially if you haven't been together that long.
---
10

Way, Way Less Fighting …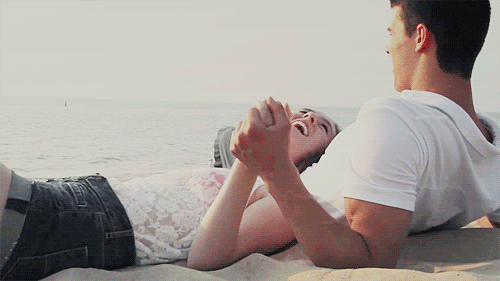 Because you are satisfied in your life. Why fight?
---
11

You'll Understand Each Other Better …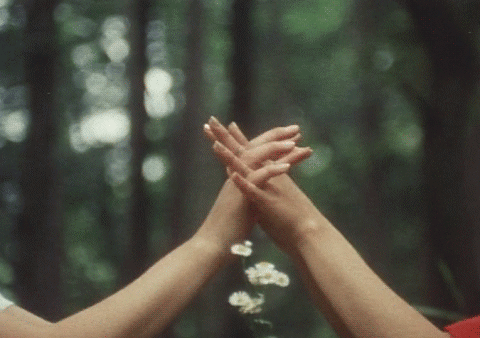 Especially if you work at it and your partner is getting all of their needs met.
---
12

Being Vocal? You'll do It More!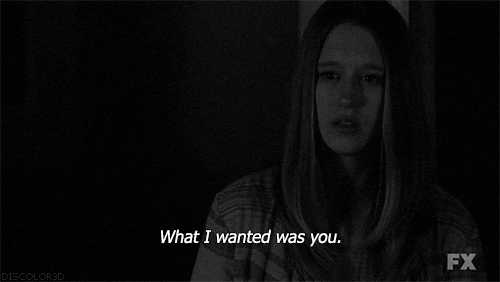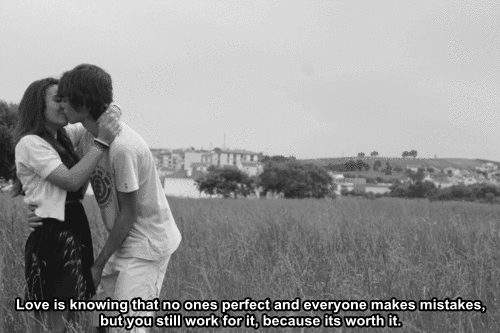 If you DON'T like something in your relationship, you'll be more vocal about it if you are getting your needs and wants met.
---
13

Happiness Won't Even Be a Question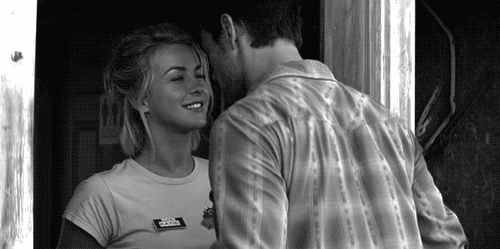 You'll … just be happy. End of story.
---
14

You'll Be More Affectionate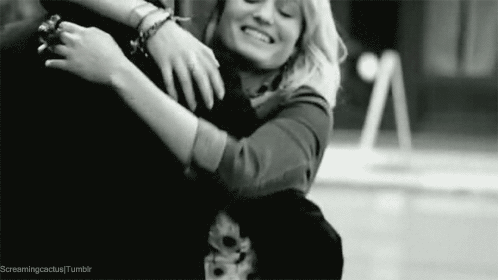 ...and your partner will really appreciate that.
---
15

Sex Will Come Easy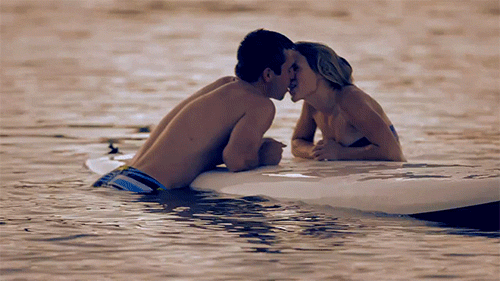 Oh yes it will.
---
16

Your Life Will Feel More Fulfilled
No, you don't need a relationship to feel more fulfilled, but if that's a goal of yours? Get what you want and you'll feel amazing!
---
17

You'll Have That Constant Support in Your Life
You'll have someone on your team, always.
More
---
Comments
Popular
Recent