If you're having trouble in the dating world, there are life tweaks you can make. According to Essence, here are a few modern behaviors that'll keep you single:
---
1

YOU DON'T BELIEVE HIM when HE TELLS YOU the TRUTH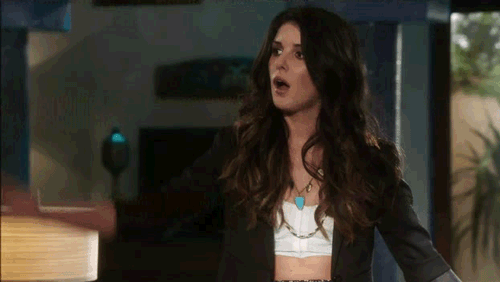 If you're always accusing him of lying, then you're going to ruin your relationship. He won't stick around if you don't trust him.
---
2

YOU'RE ADHERING to ULTIMATUMS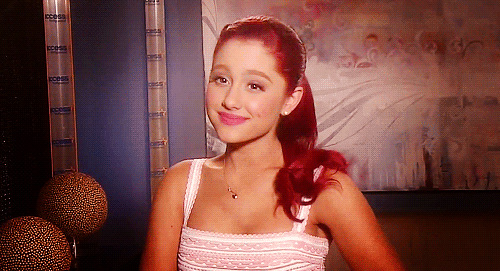 If he tells you that you have to lose weight or change the way you dress to keep him around, then you shouldn't even bother trying to make him happy. There are better men out there who won't try to change you.
---
3

YOU DON'T BELIEVE in LOVE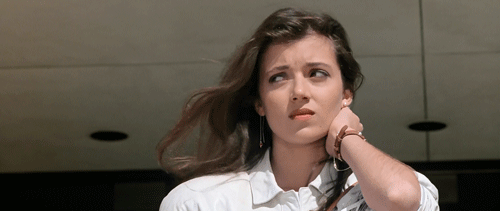 If you don't believe in love, it'll be hard for you to find happiness in a relationship, because you'll be waiting for something to go wrong. You need to think positively! Love exists, but you just have to wait to find it.
---
4

YOU do NOTHING DIFFERENTLY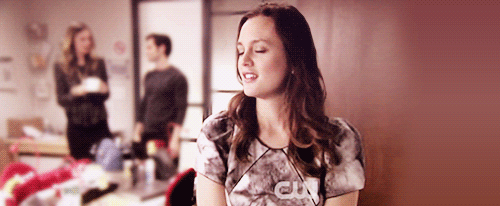 You can't do the same thing over and over again and expect different results. That's why you need to change the way you deal with boys. Otherwise, you'll be "forever alone" forever.
---
5

YOU TAKE BAD ADVICE from FRIENDS and FAMILY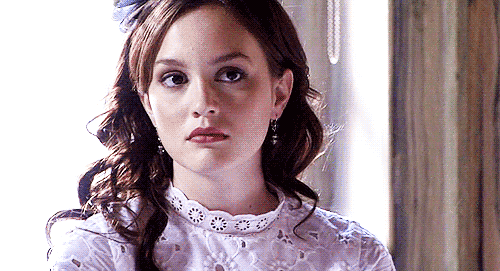 Your friends and family don't always know best. Sometimes, you should listen to your heart instead of listening to the toxic advice that your friends throw at you.
---
6

YOU COMMIT TOO SOON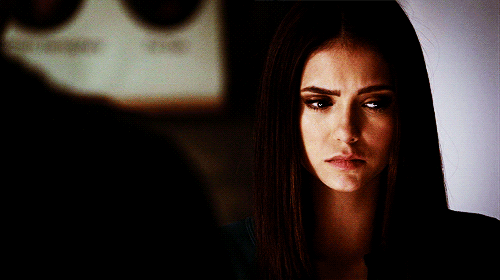 Going on one date doesn't mean you need to start calling him your boyfriend. Take things slow. Wait a few months until you let someone fully into your heart.
---
7

YOU'RE LOWERING YOUR STANDARDS to COMPETE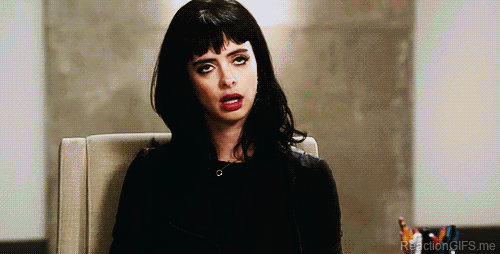 Keep your standards high, ladies. You deserve the very best, even if it takes years to find it. So don't settle for a dud!
---
8

You're Too Picky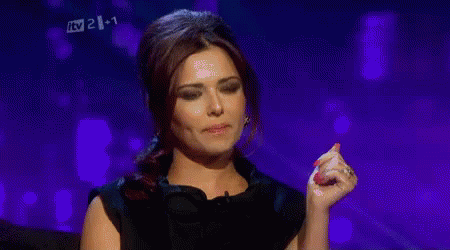 While it's bad to completely trash your standards, you shouldn't have a laundry list of requirements to date you. It's important to have your vitals (personality traits, attraction traits, non-starters) you can't rely so heavily on them you neglect other factors that may be important or you pass up a great guy because of one flaw.
---
9

You're Spoiled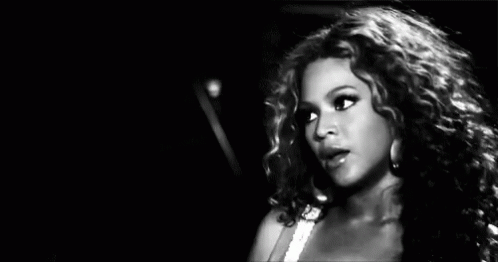 Beibg single means you always get your way, but relationships are all about compromise and if you're not willing to give up your way once in awhile then you won't find a healthy functioning relationship.
---
10

You Want What You Can't HAve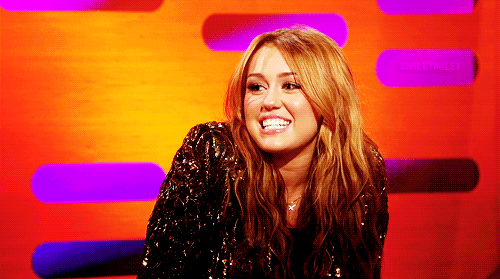 Maybe it's an ex, maybe it's a guy friend you're crushing on who has a girlfriend, either way, if you're hanging on to someone you can't have then you won't be able to find someone you deserve who could actually end up loving you back.
Do you have any of these modern behaviors?
More
Comments
Popular
Recent