Everyone gets over an ex differently. It depends on how you process pain and sadness, the nature and length of your relationship, and what ended it in the first place, or any number of other things. Still, no matter what, there are a few things you have to do for yourself. It may take a while before you feel like doing them, but seriously, they'll help.
---
1

Realize How Much Better off You Are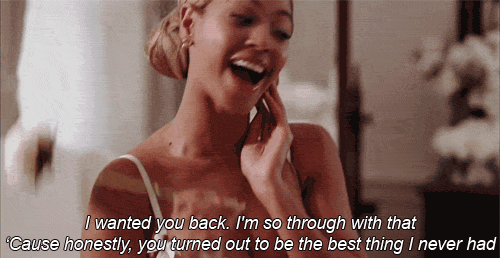 You really are. This could be the best thing that ever happened to you.
2

But First, You Need to Wallow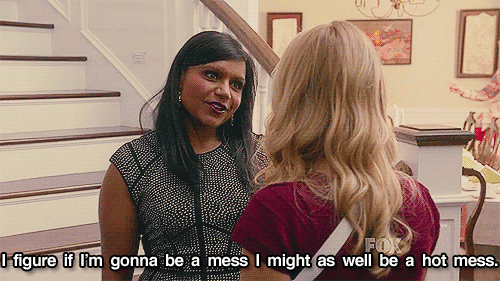 Wallowing is essential. You're entitled to a little self-pity.
---
3

Let Yourself Go Wild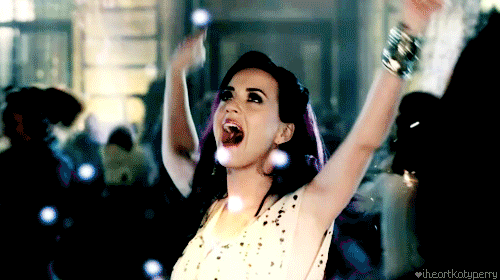 Go out with your friends. Belt out your favorite song as you drive down the highway. Dance naked around your house. Whatevs.
---
4

Talk as Much Smack as You Want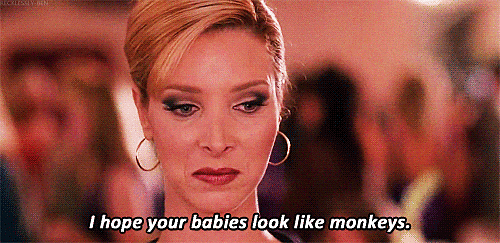 I know, everyone else tells you to rise above and be the better person. I believe I have actually given that advice before myself. Still, sometimes you have to. Just do it … with good judgment, let's say.
---
5

Put Together the Perfect Playlist(s)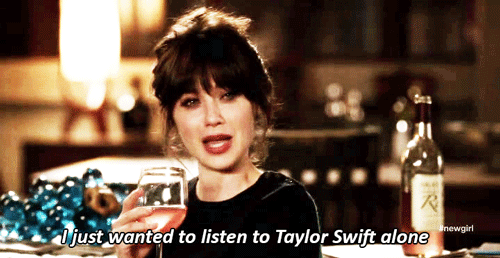 You need a sad one and a happy, upbeat one. Perhaps an angry one, too.
6

Do Not Call or Text Your Ex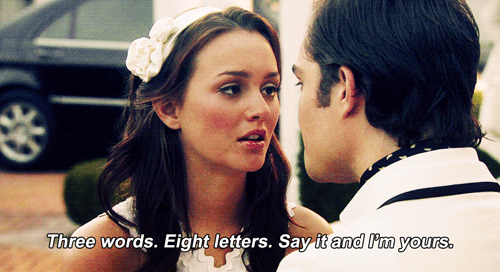 Don't. It will just lead to emotional manipulation and other bad things.
---
7

Demand More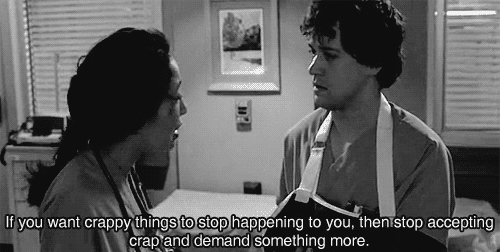 You're worth it. Listen to Yang. Always listen to Yang.
---
8

Unfriend Even You Still Stalk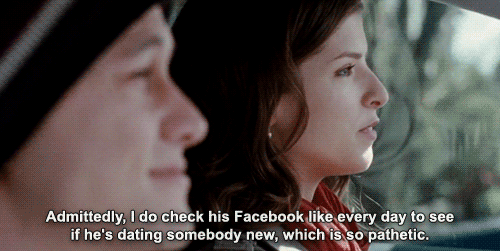 I'm not even going to say anything about stalking. I know you feel like you'll miss a lot if you stop following your ex on social media, and yeah, you will, but if you really want to get over this, just stalk the public stuff.
---
9

Clear Your Mind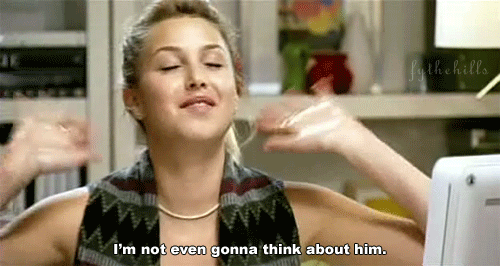 See? This is the purpose of unfriending your ex.
---
10

Have a First Date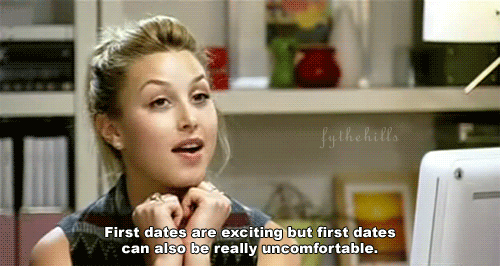 Maybe even with someone who's not your usual type.
---
11

… or a One Night Stand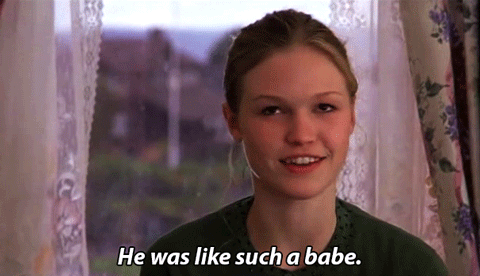 Hey. Sometimes they help.
---
12

Let Go of Your Love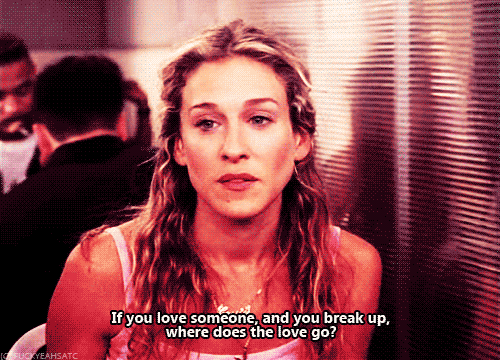 A little at a time … or a lot. Whatever works for you.
---
13

Own Your Pain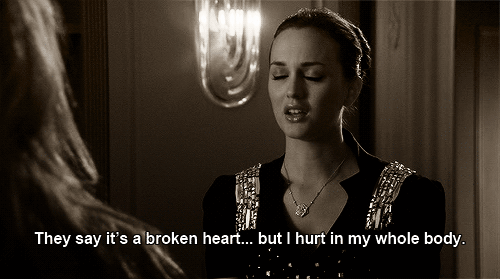 If you can't own it, you can't get over it.
---
14

Let Yourself Cry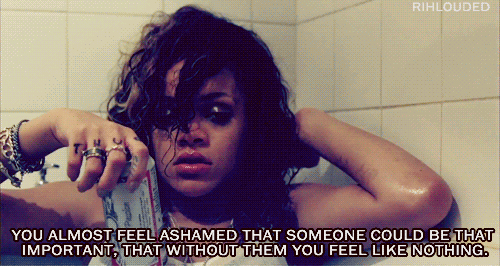 Seriously. Crying can often be just the release you need.
---
15

Avoid Getting Back Together at All Costs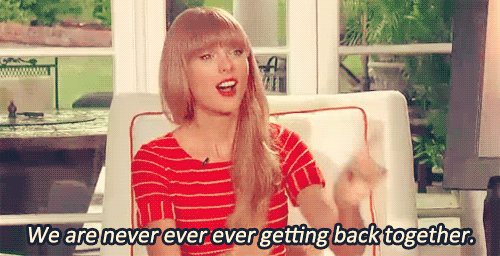 Unless your ex is seriously The One, of course. But if you're really trying to get over her or him, just don't do it.
---
16

Put up Some Walls for a Little While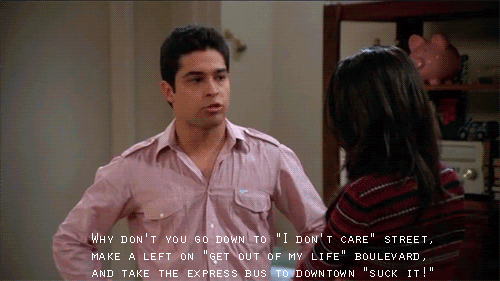 They'll protect you. Right now you need some protection.
---
17

Realize It's Her/his Loss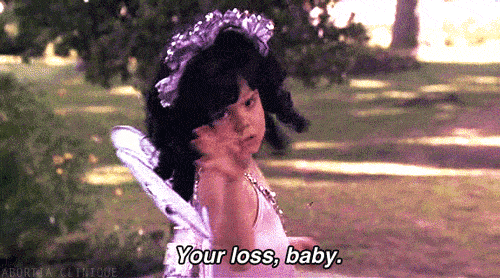 Not yours. You've still got you. You're the clear winner in this situation.
What's the one thing guaranteed to get you over a relationship?
---
Comments
Popular
Related
Recent