If you're on the dating scene or the internet in general, you've probably heard the term "fuckboy," right? Its place in the lexicon of dating is pretty well-entrenched by now, but not everybody knows what it is or how you can tell if a guy is, in fact, a fuckboy. See, it doesn't simply refer to a guy who likes sex. It doesn't even necessarily refer to a boy who's trying to get laid. No, a fuckboy is the boy who will send you unsolicited dick pics, then call you a slut when you turn him down. A fuckboy is … well, take a look for yourself.
---
1

A Boy Who Thinks Relationships Are Bullshit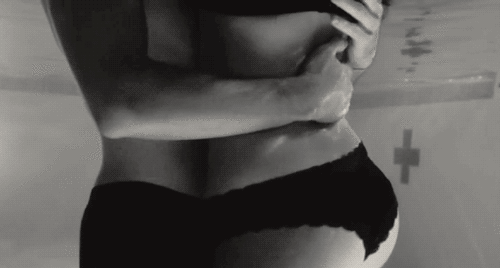 Mainly because no one ever wants to be in one with him. His loathing probably comes down to one defining relationship from his past.
2

He Really Isn't into You …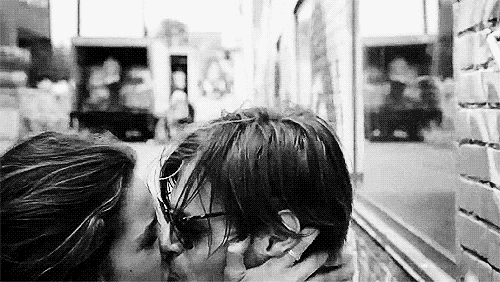 Which is cool. Not everyone's interested in everyone else.
---
3

...he Just Wants Sex All the Time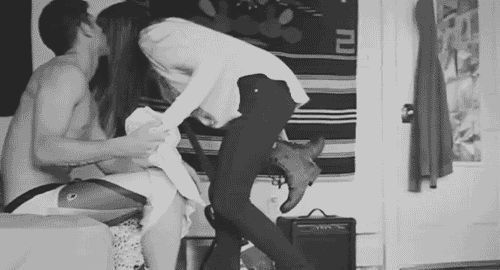 But this is not cool. This is not cool at all.
---
4

He Thinks about Himself Most of the Time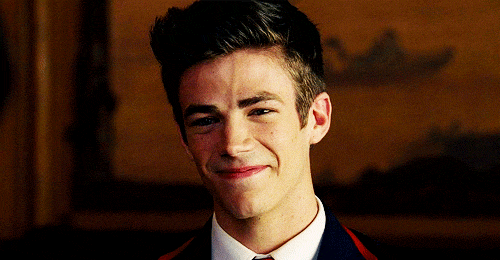 Other people are just props. They're bit players, he's the star.
---
5

He Does Have Charisma...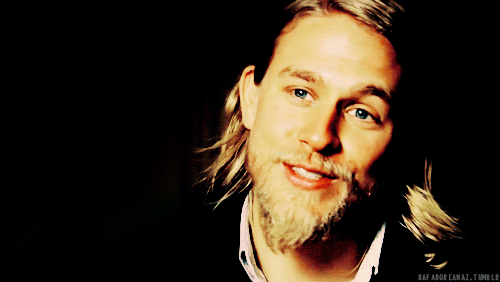 Of course he does. Don't they always?
---
6

… and a Hot Ass Body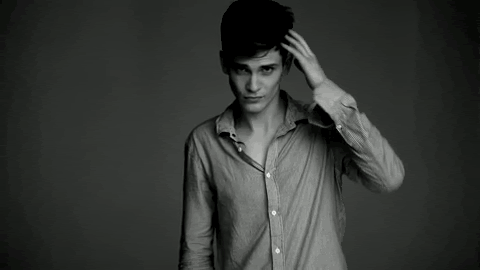 Although this is not required. Plenty of fuckboys do not have stereotypically hot ass bodies.
---
7

He is Fantastic in Bed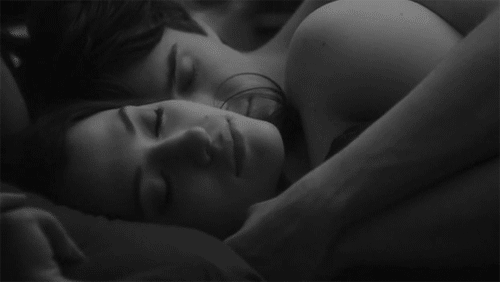 Possibly. Not always, but a lot of the time.
---
8

But You Don't Want Him to Stick around in the Morning …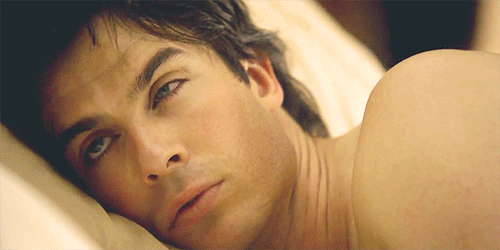 You actually probably want to kick him out the second you wake up.
---
9

… Because for as Good as They Are in Bed, They Are Bad Everywhere else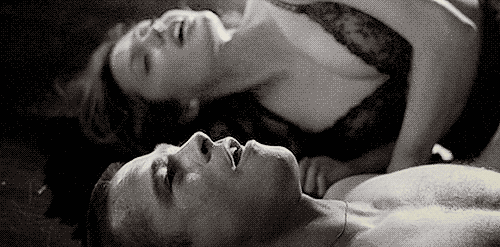 Trying to have a deep conversation with a fuckboy, for instance, usually does not go well.
---
10

They Won't Text You Back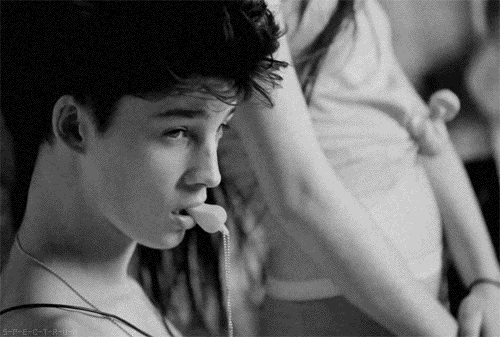 Ever. However, if you don't text back, prepare for your fuckboy to bring the rage.
---
11

Tinder is the Only Dating App on Their Phone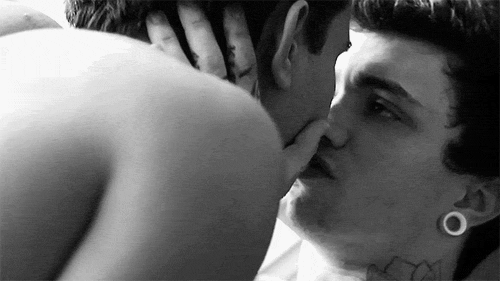 Tinder is all they need.
---
12

He Has No Real Ambition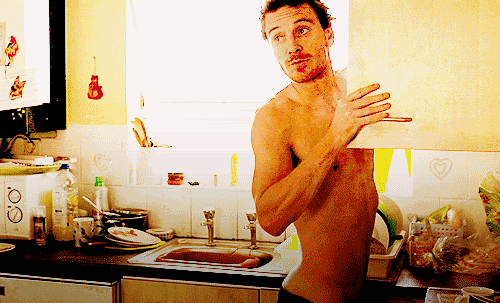 Such a shame. He could put that charisma to much better use.
---
13

There's a Lot of Smoke and Mirrors with Him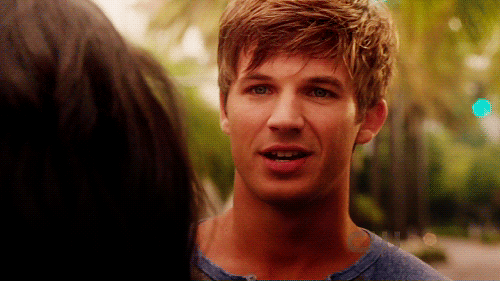 Nothing is ever quite as it seems because he's perfected the art of changing himself.
---
14

He is Charming when You First Meet Him

https://media.giphy.com/media/q7eQ804UlJz6o/giphy.gif
So charming. So, so charming you may not realize what you're dealing with at first.
---
15

He'll Compliment Your Body a Lot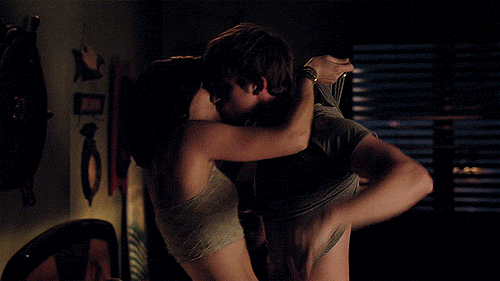 A whole lot. To the point where you might feel like a walking pair of boobs instead of an actual person with thoughts, feelings, and opinions.
---
16

He Will Buy You One Drink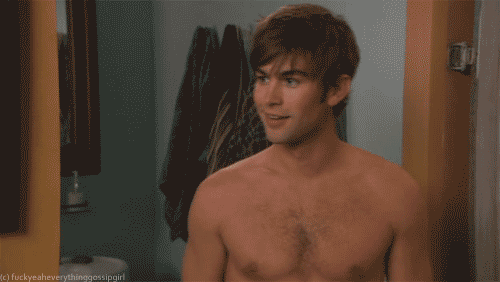 Beware of the offer to buy more than one because he might expect you to pay for it in other ways.
---
17

He'll Dance with You – and then Ask You to Go Home with Him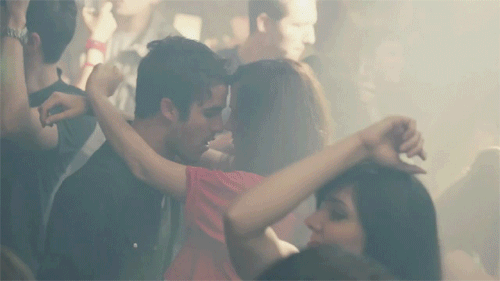 And then the cycle repeats.
Time to spill the dirt, ladies. Have any of you had to deal with a fuckboy?
---
Comments
Popular
Related
Recent