You know your boyfriend now, but how much do you really know about his past? If you're clueless about what his life was like before you met him, then you should have a conversation about when you were kids. Here are a few questions to ask your serious boyfriend about his childhood:
1

What's Your Earliest Memory?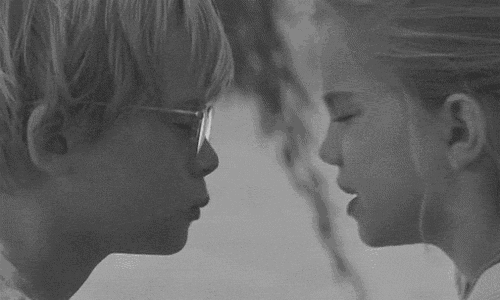 He might not even realize what his first memory is until you ask him to think about it.
2

Which Parent Were You Closer with?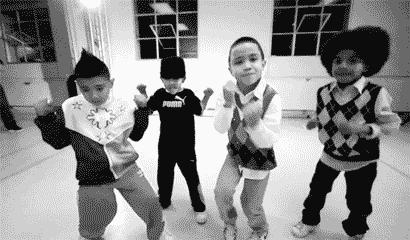 Even if you know he's closer with his father now, he might've been a mama's boy when he was a little kid. You'll never know unless you ask.
3

What Name Would You Have Had if You Were a Girl?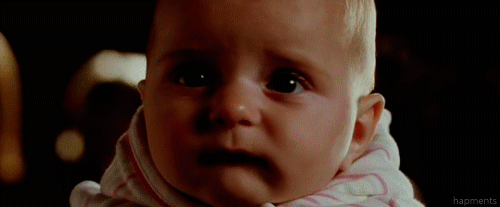 Most parents have two names picked out, just in case. After he tells you what his girl name would've been, tell him what your boy name would've been.
4

Did You Have Your Own Room?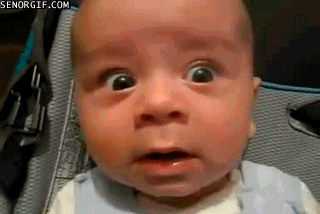 If he grew up with siblings, then this is an interesting question. Did he have to share a room with his annoying little brothers, or did he have a place to himself?
5

What Was Your Favorite Board Game?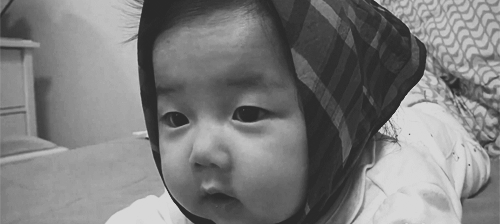 If it's a game that you liked too, then you two can pull it out of the closet and play it together. It'll be a fun blast from the past.
6

What Was Your Favorite Toy?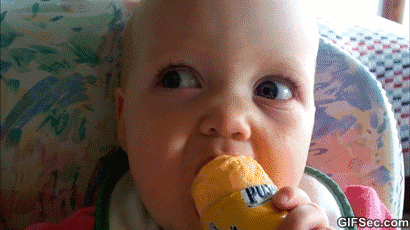 Find out if he enjoyed playing with Legos or playing video games more.
7

What Pets Did You Have?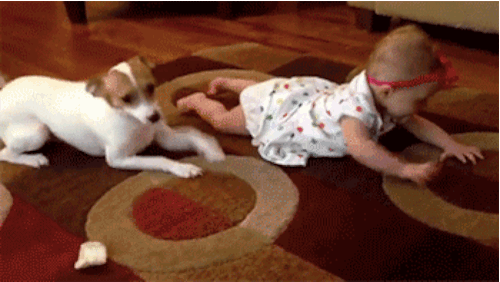 If he had a dog he loved when he was little, he'll probably want another dog when he's older. That's why it's important to ask this question.
8

Where Did You Go on Vacation?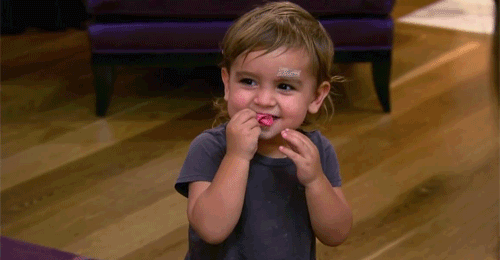 See how much he's travelled. If there's a place he's never been and wants to visit, then you can fly there together.
9

Did You Eat Dinner at the Table?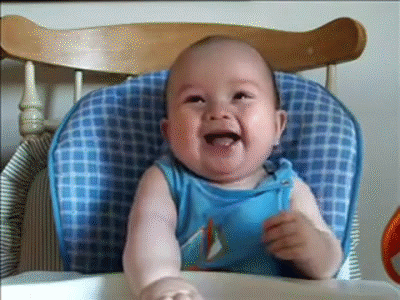 Some families eat together every night. Other families don't even say hello to each other when they open the door.
10

Who Was Your Best Friend?
Ask him who the most important person in his life used to be. If he's still friends with them, then you need to meet them!
11

Did You Play Sports?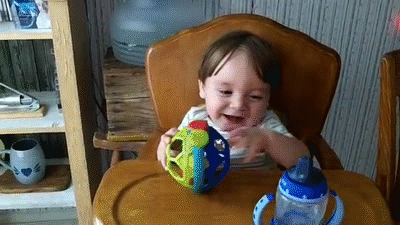 Even if he's not good at the sport he used to play, you can still play it together if you both enjoy it.
12

What Was Your Favorite School Subject?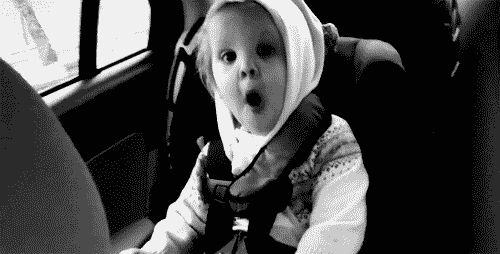 This can tell you a lot about his personality. Jus make sure he doesn't say "lunch."
13

Did You Play Any Instruments?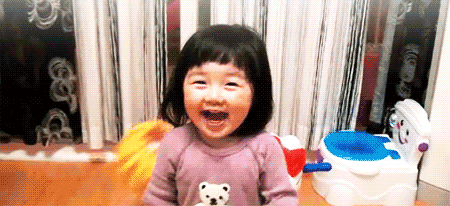 If he did, he might still have the talent. That means he can play a song for you!
14

Did You Have a Babysitter?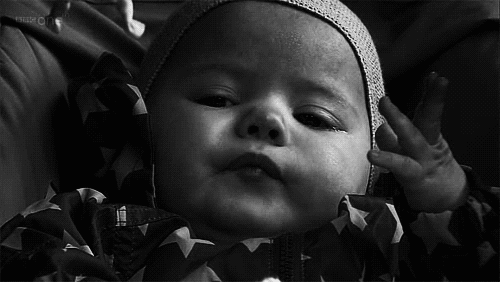 If he did, he might've been closer to them than to his own parents. They might feel like a part of his family.
15

Did You Get along with Your Neighbors?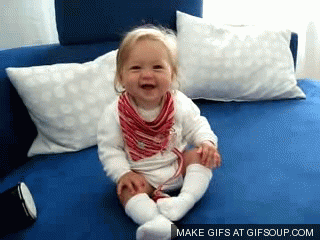 Some people love their neighbors. Other people hate their neighbors. There is no in between.
16

What Was Your Favorite Cartoon?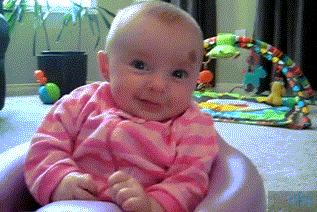 If you love the same cartoon, then you can watch it together. It's probably somewhere on Netflix.
17

What Was Your Favorite Food?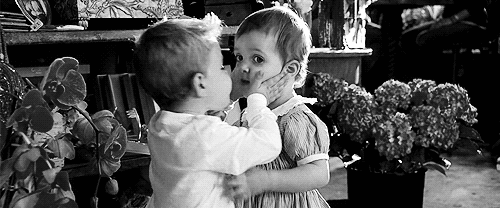 You know what he likes to eat now, but do you know what he liked on his plate as a little kid? Taste buds change, you know.
Now you have a few more questions to ask your boyfriend the next time you see him. What's your favorite memory from childhood?
Popular
Related
Allwomenstalk Reviews