Yes it's that time of year again. You probably say I love you plenty of times on other days but saying it on February 14th has a special pathos. Many look for the grand gesture but simplistic is just as good if it is heartfelt and sincere. Need some ideas for how to say I love you on Valentine's Day?
---
1

Mirror Message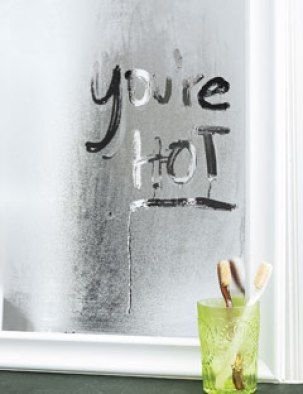 And then perhaps after he's seen the adorable mirror message, you two could both enjoy a romantic (or sexy) bubble bath together?
---
2

Love Note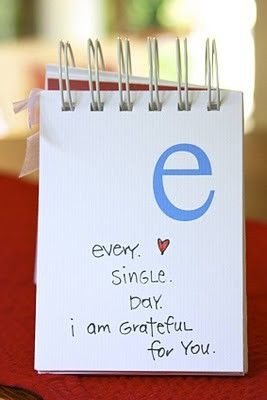 Here's a cute as heck glitter notebook to get you started.
---
3

Food Message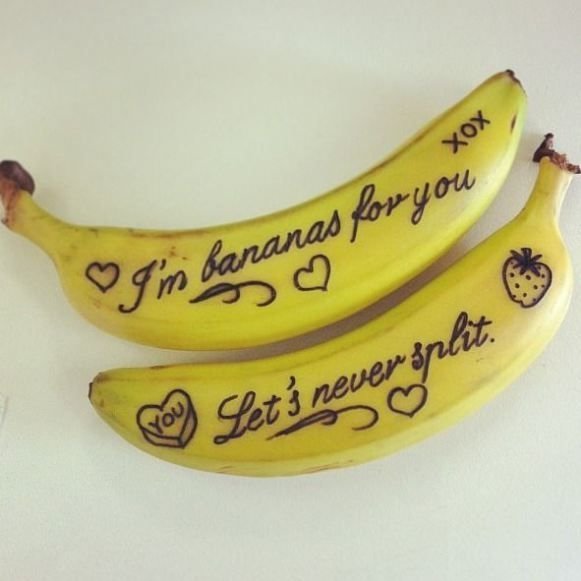 And we're one step ahead of you – here are three pounds of ripe bananas so you have plenty of fruit to practice on (and eat seductively).
---
4

Ich Liebe Dich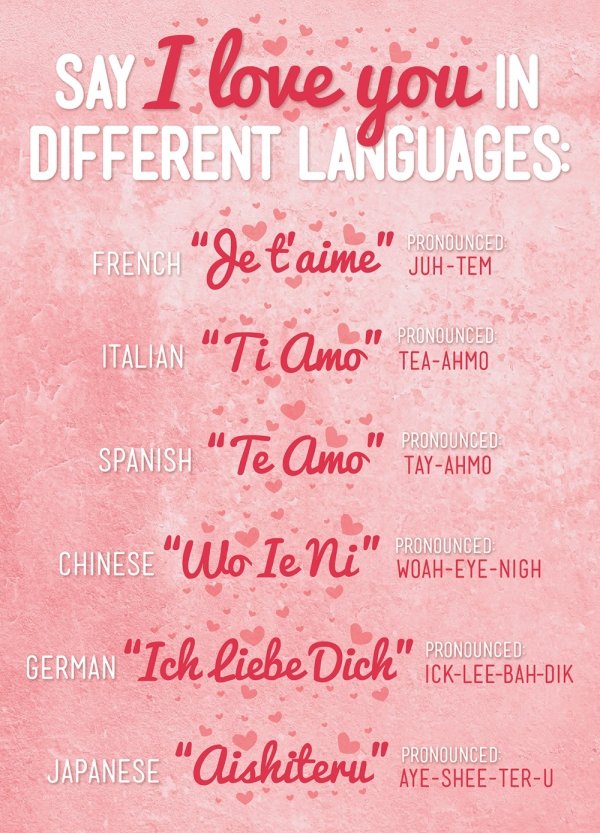 You don't need to be a genius at languages to pull this off though. Here's a nifty cheat sheet – a book with "I love you" translated into 100 different languages.
---
5

Candy Bed Message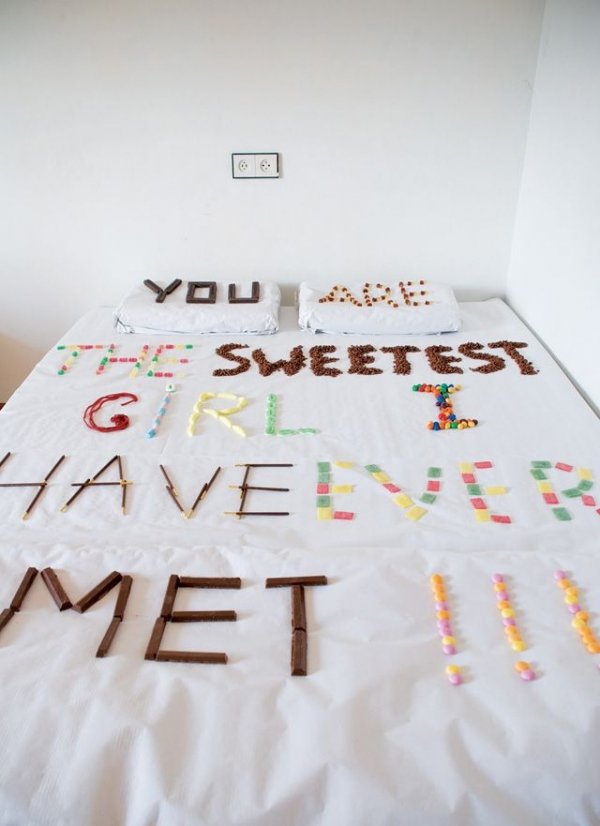 These sour worms can do the writing and you can be the something sweet – a perfect combination.
---
6

Pin It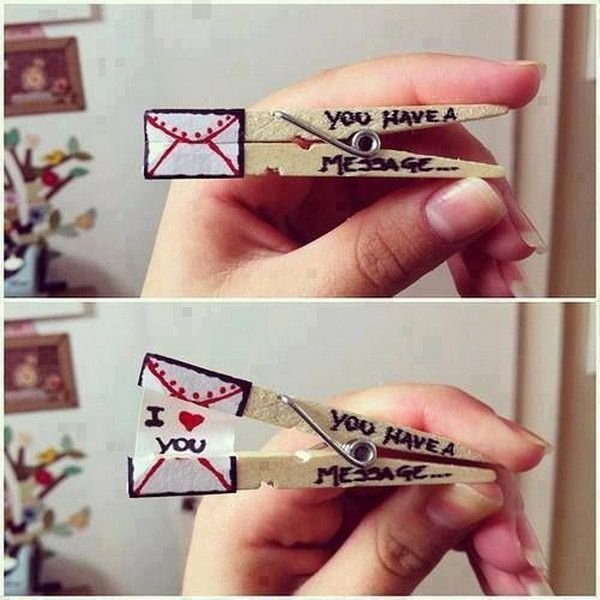 Here are red pins to symbolize the day of love to get you started.
---
7

Heart Shaped Food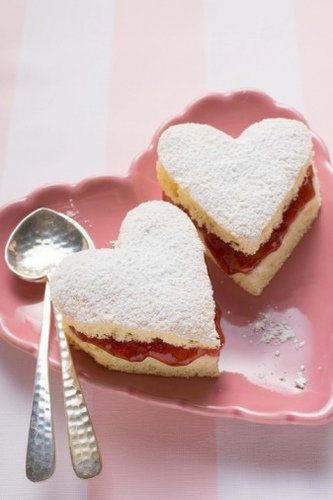 Create an awesome dinner with this cute heart-shaped pasta! It'll not only be a delicious dinner but also – a romantic one.
---
8

Attach Love Notes to Balloons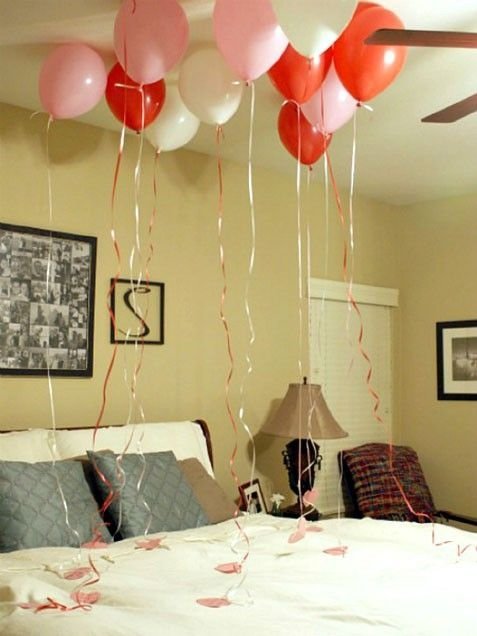 These heart-shaped gift tags are a perfect canvas on which to write your special notes.
---
9

A Plethora of Paper Hearts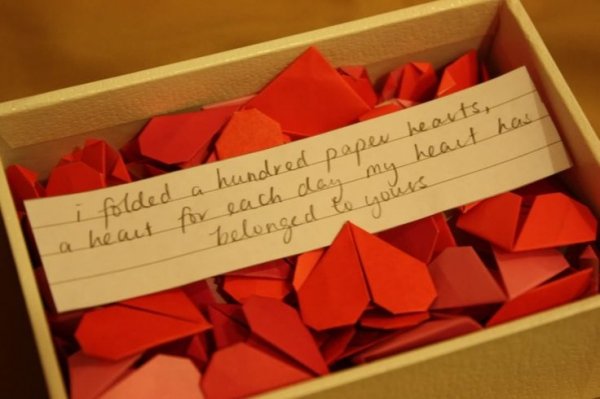 Purchase a couple of these packaged red hearts, 20 hearts per pack, and you're well on your way to creating a romantic and beautiful Valentine's Day at home.
---
10

Make Him a Beer Cake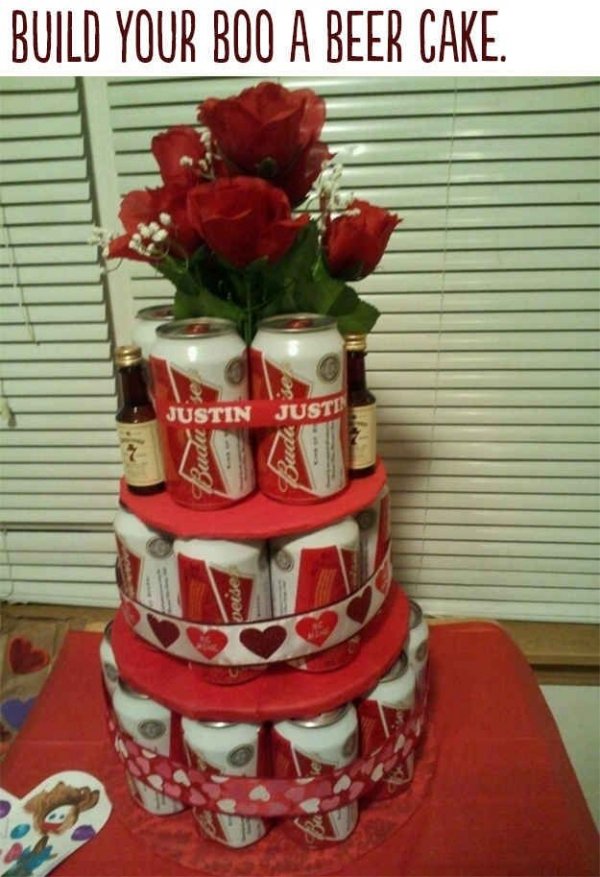 And if he's a lover of beer, he'll probably adore these funny socks with, "If you can read this, bring me a beer" printed on the bottom.
---
11

Make a Photo Montage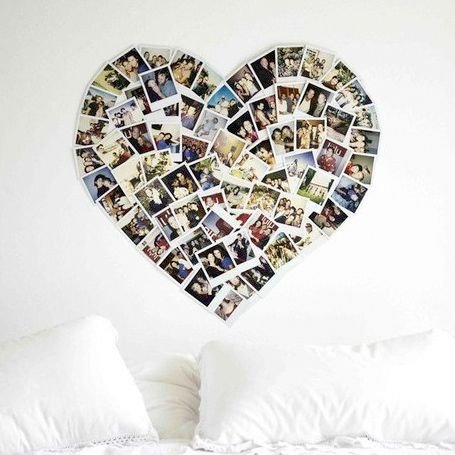 You could either visit your local printing shop or you could get a nifty photo-printing device for precise and beautiful images.
---
12

Send an Customizable E-Card

If you're doing it by smartphone, this is an awesome and easy way to get typing – it's a wireless laser projection Bluetooth keyboard.
---
13

Send an E-Doodle Message

While doing so, put on some cool tunes – perhaps a few love songs to get you in the mood? Nothing beats Dr. Dre Beats headphones.
---
14

Upload an I Love You Video Message to YouTube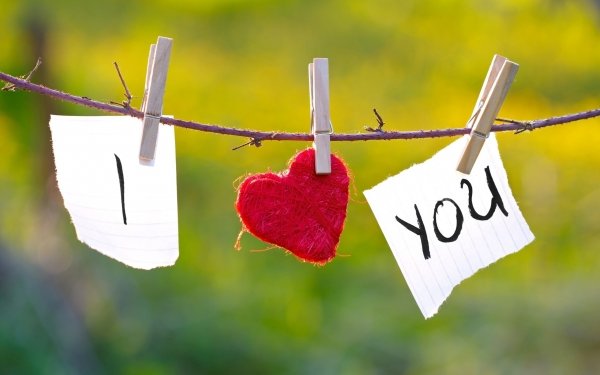 Make it cute and funny with these fun love props! Surely your man will absolutely love it.
---
15

Get Busy with a Sharpie and Personalize a Mug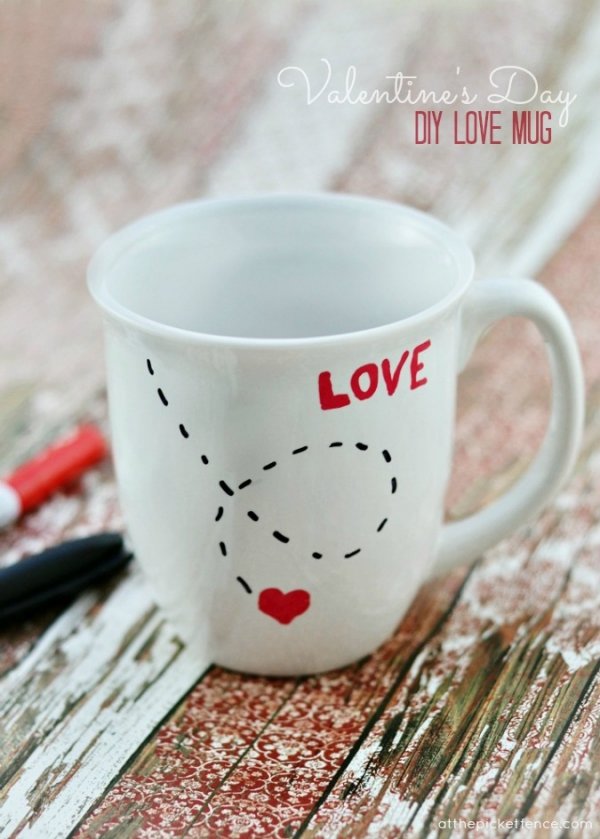 Whether you choose a sharpie or want to get even more creative with paint, this blank white mug will be perfect.
---
16

Present a Book of Love Tokens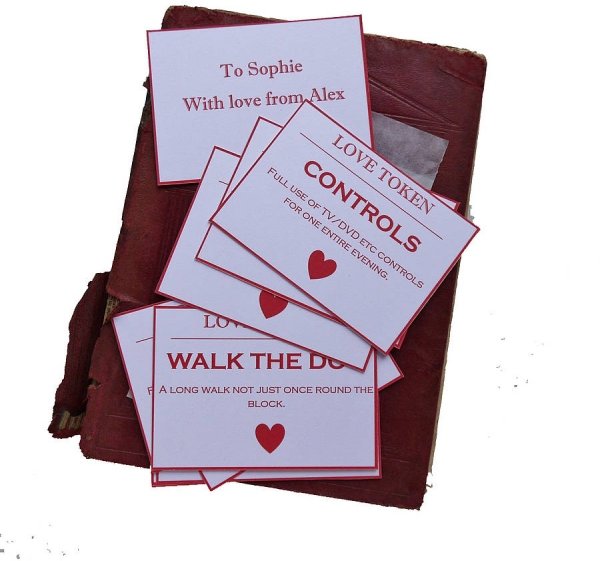 For all of your DIY dreams, this love photo album is not only amazing but also has enough pages to contain tons of cute love notes.
---
17

Say It with Balloons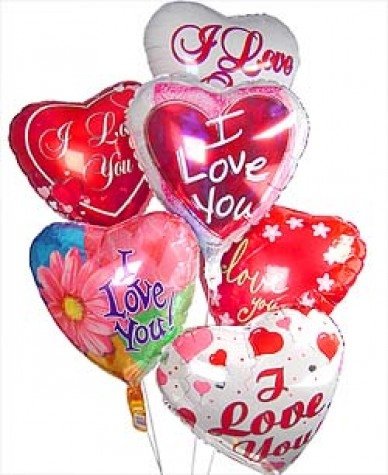 Black, white and gold are the classic colors to use when celebrating any occasion. These not only look cool but also have the word "love" written in huge writing.
---
18

Deliver a Message in a Bottle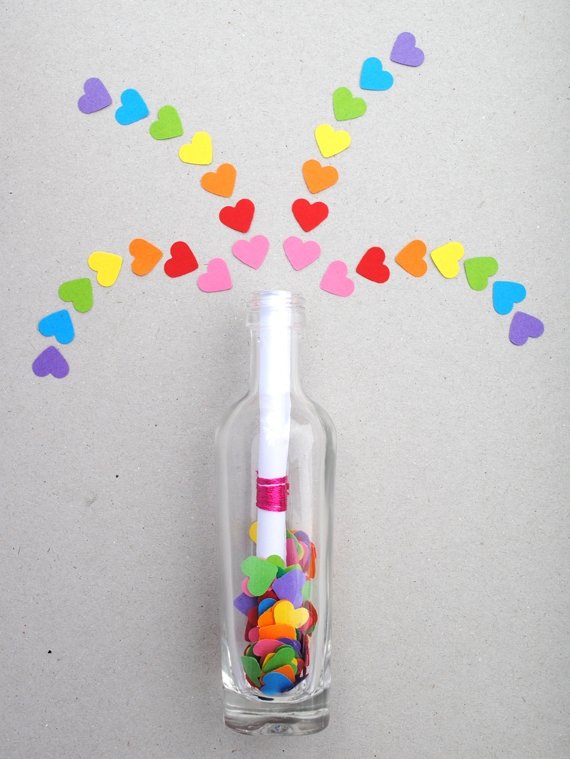 Instructions here: minieco.co.uk
To get you inspired, here's an elegant and cute-looking clear glass bottle with cork. Simply write your love notes and place them inside.
---
19

Play Valentine's Bingo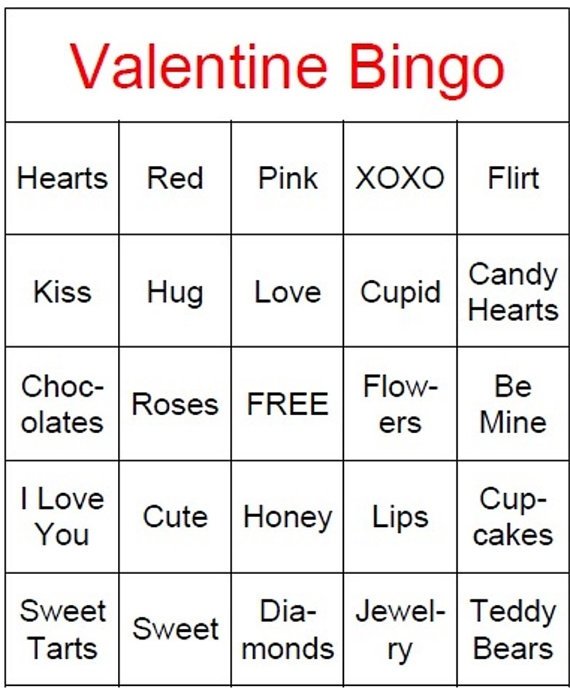 And if you're all about art, instead of printing out bingo sheets – you could make them yourself. Here are some awesome dual tip brush pens in 48 different colors to brighten up the game.
---
20

Say It with Coffee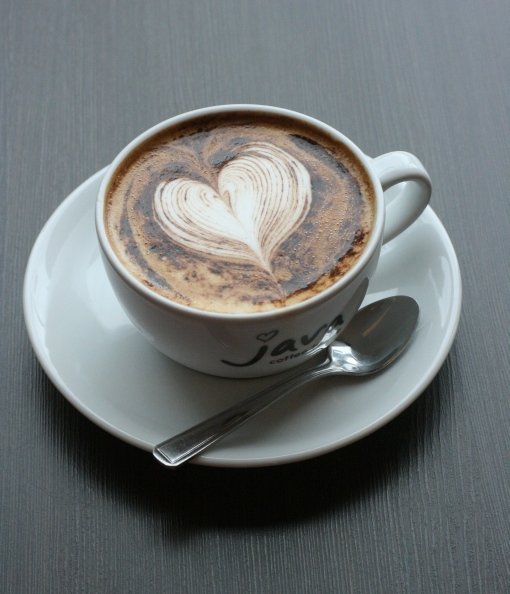 While you're at it, why not get a personalized mug to put it in? It's a gift he can keep forever.
---
21

Lunchbox Love Note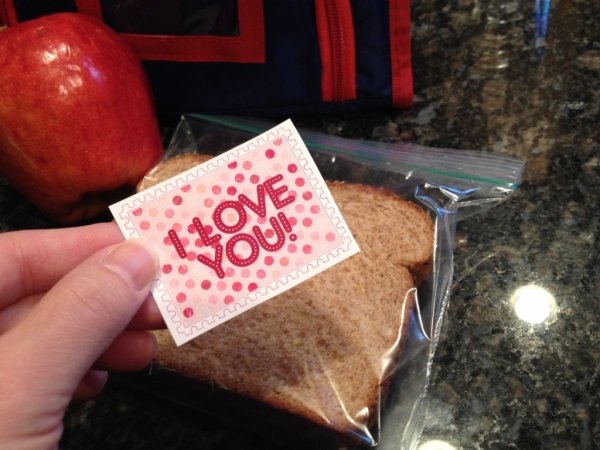 If you're stumped with romantic and sexy things to say, let this book guide you. It contains plenty of love quotes to create the perfect lunchbox note.
---
22

Text It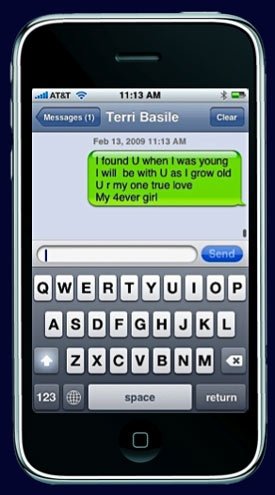 Get creative with this TextAppeal book for girls. It's the ultimate texting guide for engaging and sassy texting.
---
23

Write a Love Letter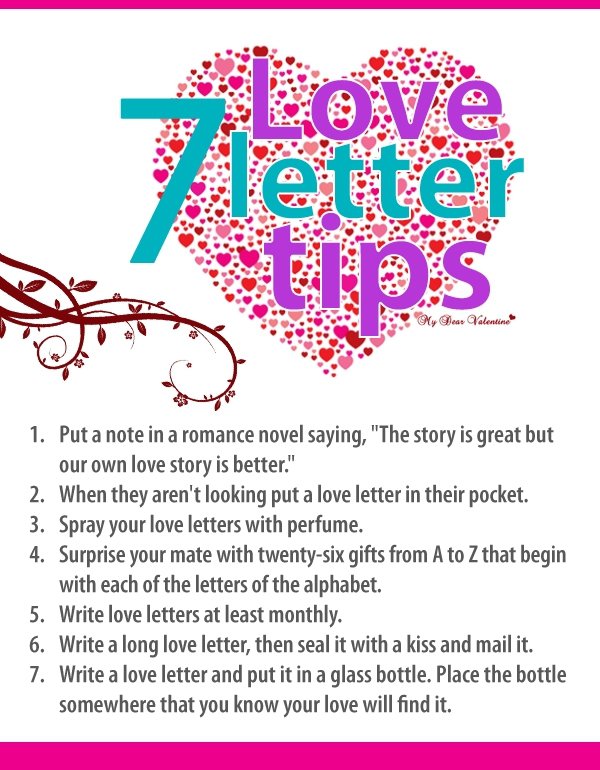 This scrapbooking paper will give you all the creative juices that you may need. You could even spruce it up with a few images of you and your man!
---
24

Frame It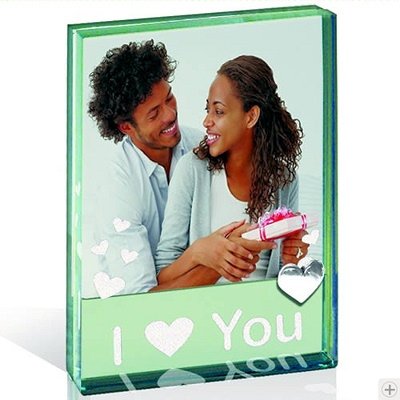 This simple yet stylish photo frame will be the perfect addition to your home. Fill it with a picture of you and your favorite guy and you can stare at it longingly all day long.
---
25

Download or Create a Screen Saver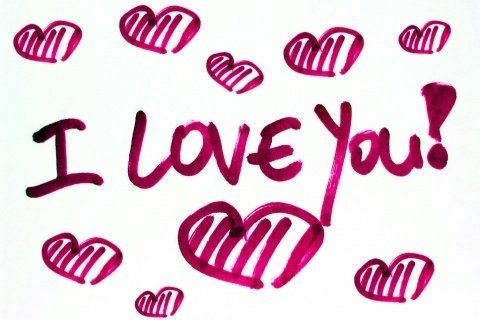 If you're planning on spending a bit of time on your laptop, make it easy to move around by getting a computer stand. It'll also help you maintain a better posture if sat at a desk!
---
26

Put a Heart-Shaped Chocolate on the Pillow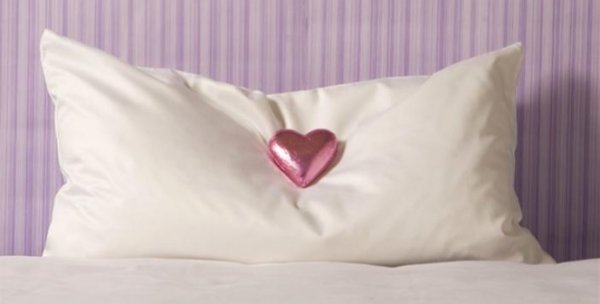 Hershey's are always a good choice – no matter what day or holiday it is! And these heart-shaped chocs will definitely do the trick.
---
27

Give 52 Reasons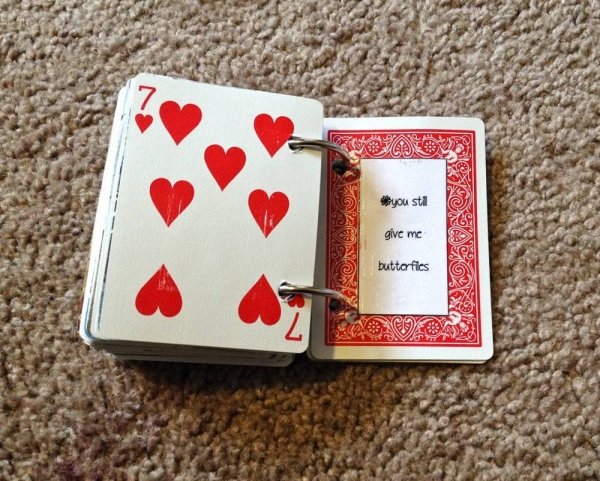 Get a 2-pack of cards, just in case inspiration strikes during your first attempt. Alternatively, you could use the other deck to play games.
---
28

Kiss Him like You've Never Kissed Him before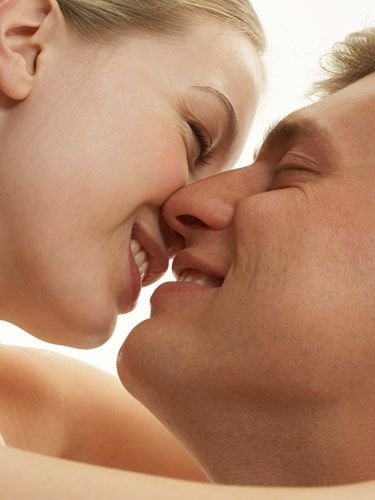 Keep your lips moisturized, supple and totally kissable with Maybelline.
---
29

Say It with Flowers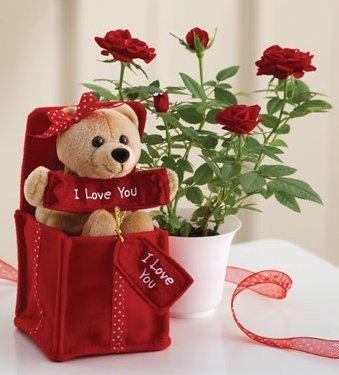 Decorate your apartment with these 50 fresh red roses. They're the ultimate Valentine's Day gift.
---
30

Make a Card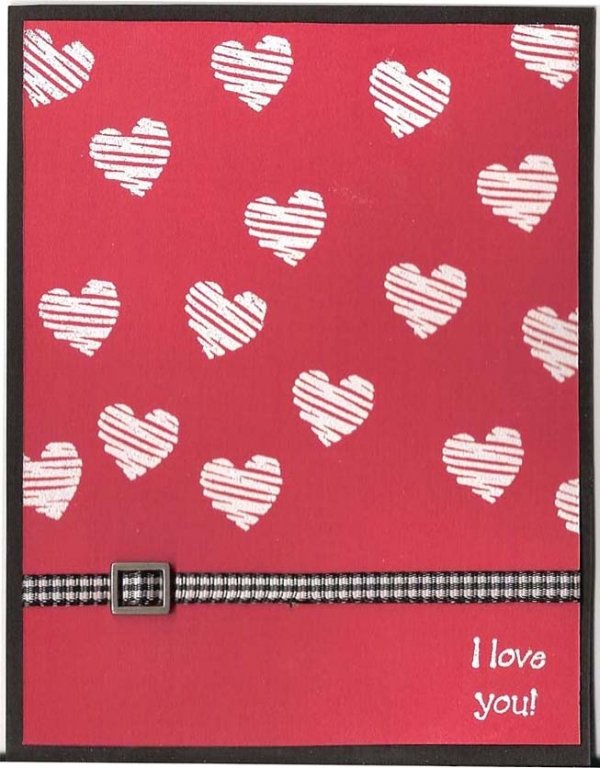 Don't run out of colorful pens, paints and crayons with this amazing 142-piece art set.
---
31

Just Say It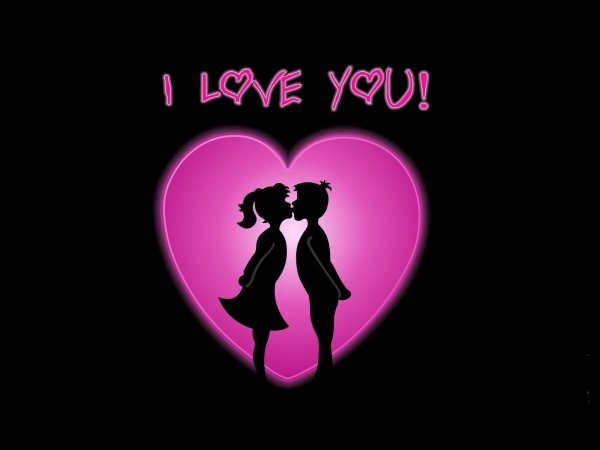 Look totally cute while doing so with this all-in-one Harmony make up kit. It has 98 shimmer eye shadows, 70 pastel shimmer eye shadows, 6 lip glosses, 7 sponges, 2 lip brushes, 1 blush brush and 1 mirror.
More
Comments
Popular
Recent