If you want it to be unforgettable, you need tips for the perfect first date. Do you know how to behave, what to say, or do? Here are some tips for the perfect first date.
1

Choosing the Right Place is Essential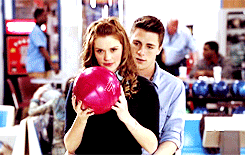 One of the first tips for the perfect first date, is choosing the right location. If you plan to go on a date, make sure that you have chosen the perfect place for it. The location can influence the overall atmosphere and you don't want your date to end poorly, right?
2

Be Polite, Smile, and Use Your Manners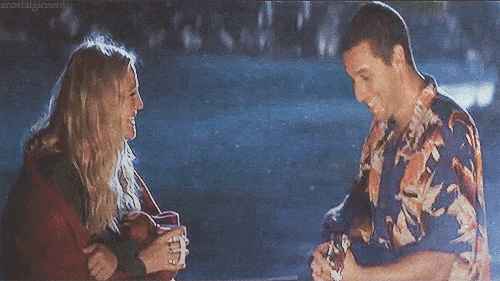 Being grumpy on your first date makes a really bad first impression. On the other hand, being polite and smiling will show the other person that you are putting effort into your communication, resulting in less tension. You will also be more relaxed and enjoy the date more. Use your manners, and act like a lady.
3

Be Optimistic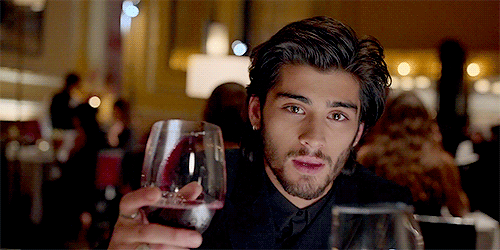 This doesn't mean that you have to exaggerate by being overly optimistic. Simply try to talk in an optimistic way. Show the other person that you see the glass half full, not half empty.
4

Be Comfortable with Yourself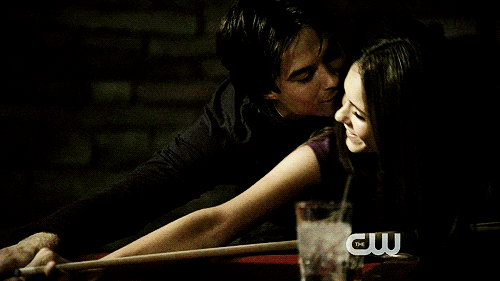 Be comfortable in the way you dress, the way you talk, etc. By doing so you will be more self-confident and able to make the date the best it can be. If you are nervous, talk about things that cheer you up and distract you from your thoughts. It always helps to talk about things you are comfortable with.
5

What You Should Ask?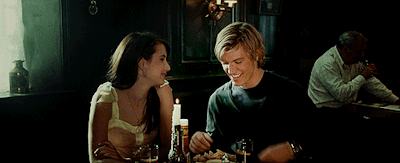 Be careful about the things you ask. Avoid asking too many personal questions, and focus on the basic stuff. Focus on the things he wants to share with you. Don't put pressure on the other person. Think ahead about the topics you might want to talk about and find common things that both of you like. Asking the right questions is always a good decision.
6

Eye Contact and Body Language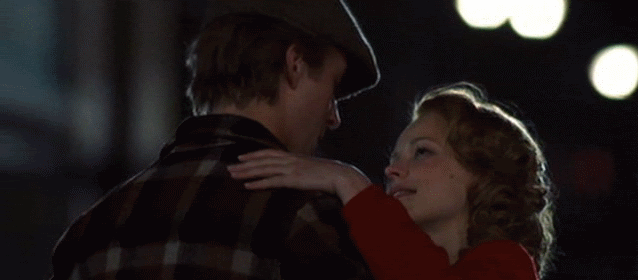 This means you shouldn't be nodding with your head over and over. Instead, move gracefully and pay attention to the body language of the other person. For example, do not lean too far forward or backward while eating a meal, just relax and enjoy.
7

Disagree with Respect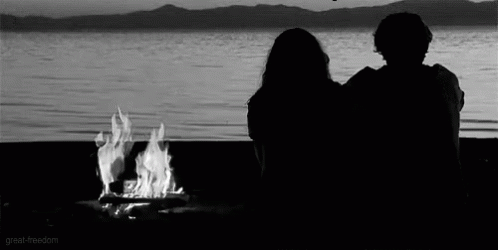 You don't have to agree with everything in order to make a good first impression. You can always disagree and state your opinion without being insulting. But remember, you can't make someone change their opinion just because you disagree.
8

Speak with a Clear Voice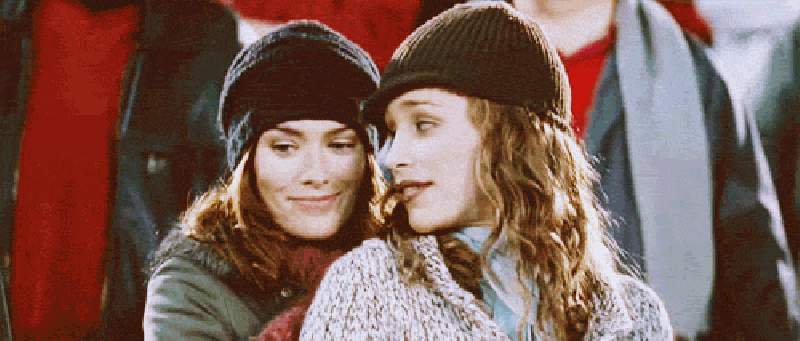 Don't shout or talk too quietly. Find the pace that suits you the best and speak with a normal tone. Don't get too excited and raise your voice because you could give the impression that you are someone who changes your emotions too quickly. If you talk peacefully and calmly, you will set a more romantic tone.
9

Remember to Have Fun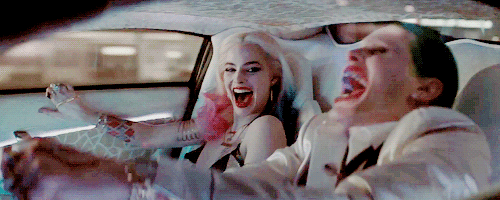 When you are out on a date, it is important to have fun. Don't stress yourself out and panic at the thought of something going wrong. Make sure that you enjoy the date, and the result will be better than you expected.
10

Keep in Mind How You'll End the Date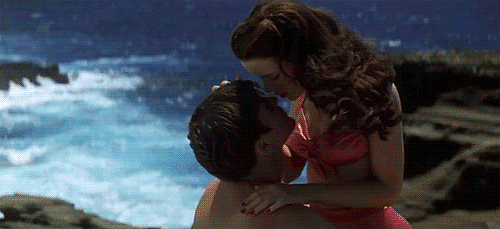 You should always know how to end a good date. The start and end are very important. Always finish the night off by talking about what a good date it was and show your interest in arranging another one.