Kissing your man is the most fun you'll ever have. Of course, you can make it feel even more exciting! How? Well, you can try these kissing challenges with your boyfriend:
1

Kiss without Having Sex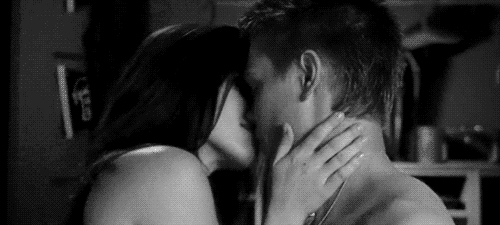 If you two are sexually active, then your make-out sessions probably always lead to sex. That's why you should try kissing for a long period of time without having sex right after.
2

Don't Kiss on the Lips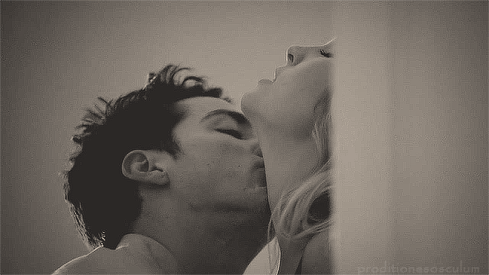 You don't have to kiss during intercourse in order for it to feel amazing. Try touching each other in different ways to spice things up.
3

Kiss with an Ice Cube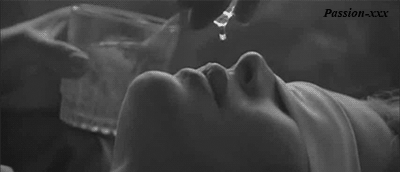 If you suck on an ice cube before kissing, you'll give your partner a new sensation. The coldness might just turn him on.
4

Kiss with Your Eyes Open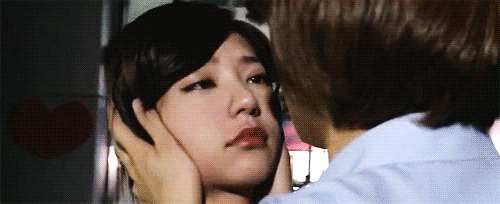 Most people close their eyes when they kiss. That's why you should see what it feels like to keep your eyes open for a change.
5

"guess the Candy" Kiss

Put some skittles in your mouth, kiss your boyfriend, and ask him to guess what flavor you just ate. It'll help you see how good his taste buds are.
6

Kiss for as Long as You Can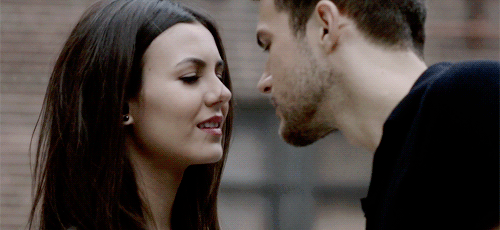 The longest kiss in the world lasted over 58 hours. See how long you and your boyfriend can make it.
7

Make up a New Kind of Kiss

Challenge yourselves to make up a new kind of kiss and then create a name for it. It'll be a fun little game.
8

Eat Something Tasty before You Kiss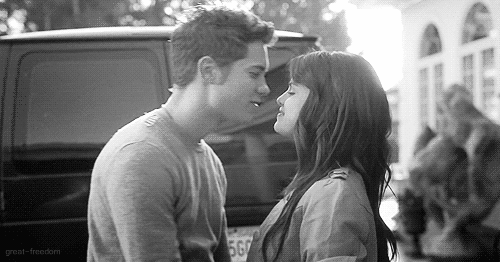 Try sucking on his favorite flavor of mints before a kiss. It'll give him an unexpected surprise.
9

Kiss While Eating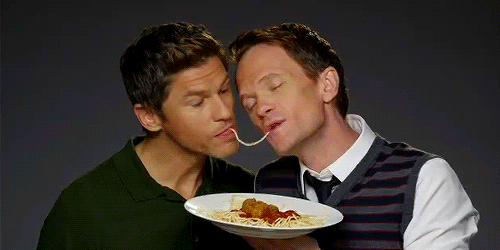 You remember Lady and the Tramp, don't you? The next time you two eat spaghetti, eat the same piece. Then end it with a kiss!
10

Kiss in the Rain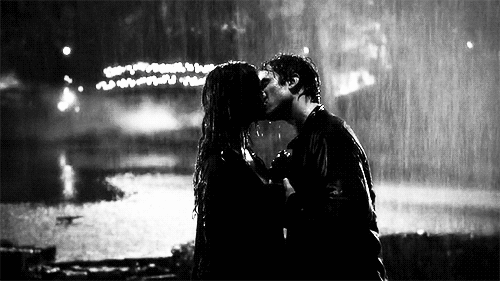 Every girl dreams of having an intense kiss in the rain. The next time clouds come out, live out that fantasy!
11

Recreate a Movie Kiss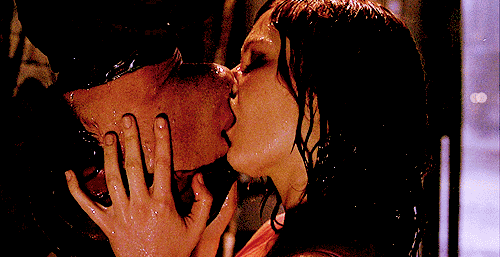 You know you want to try a Spiderman kiss. Try to recreate it, and then recreate as many other movie kisses as you possibly can.
12

See How Long You Can Go without Kissing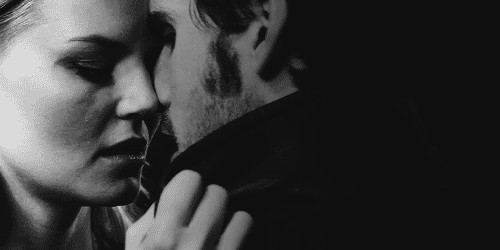 Try to go on a romantic date without kissing. It'll help you two realize that you don't need to get physical in order to have fun.
13

A Drinking Game with Kisses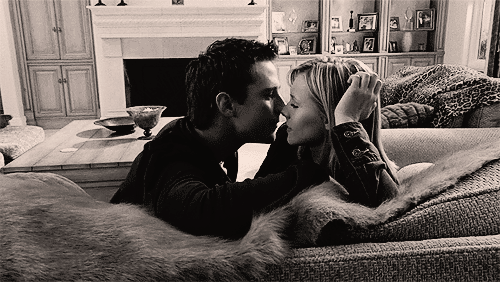 Instead of drinking whenever Rick screams Carl's name during The Walking Dead, you should kiss during it. It'll make television shows even more exciting.
14

Blindfolded Kisses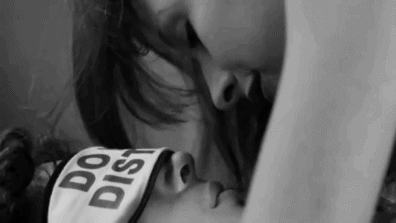 Put a blindfold on him. That way, he won't see the kisses coming. He'll have to rely on his senses other than sight to kiss you back.
15

Get Close without Kissing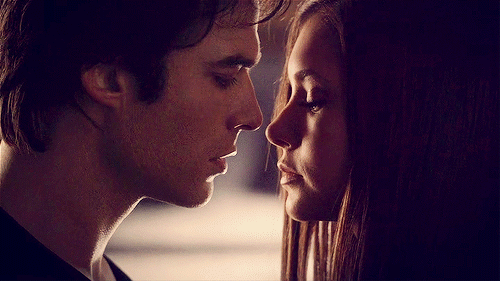 Get your lips as close as you possibly can to his lips without kissing. Then see which one of you gives in and initiates the kiss.
16

Kiss in Public without Being Seen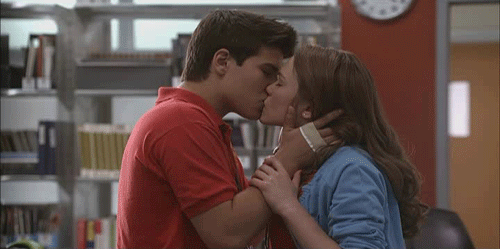 The next time you're out in public, try to find a spot where no one will see you and then make-out. Once people start popping up, act like nothing ever happened.
17

Popsicle Kisses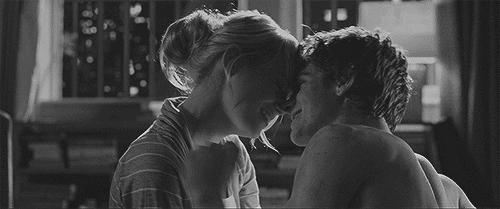 Grab a few popsicle sticks and write different kinds of kisses on them, like french kisses and butterfly kisses and eskimo kisses. Then randomly pick up the sticks and do as they say.
There's no better feeling than pressing your lips up against your man. What other kissing challenges can you come up with?
Courtney:
Ooooooh all of these sound so fun! So many different things to try. 💞
Sil:
58 hours? Nahhhh didn't they get bored I mean c'mon
havecourageandbekind:
Im wondering who exactly the woman in the gif for 11 was kissing?
Kris:
The whole post is a joke.
Mango:
Yes the 58 hours isn't true !! But the rest seems fun
Bunny:
Misaki chan ! Hontoni deska?
misaki:
58 hours!!! Seriously!! I think it's a joke
Ashley:
The spiderman kiss is amazing I've tried it lol
Courtney:
@misaki: I was wondering about that, lol!! Dude, their lips had to have been completely numb afterwards!