Are you marriage material? Do you know what men really want in a relationship? Well, it's time to find out! According to RedBook Mag, here's what most men are looking for in a wife:
1

Someone He Can Trust — Not Just with Going out Dancing with the Girls, but with All His Secrets and Weird, Dumb Fears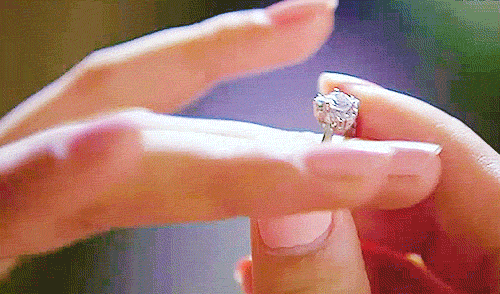 You shouldn't just be your man's wife. You should be his best friend.
2

Someone Who Supports Him Even if He Suddenly Wants to Quit His Job to Pursue His Dream of Becoming a Famous Screenwriter/inventor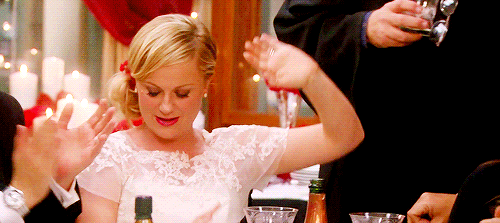 He wants someone who's always there for him, no matter what stupid plans he comes up with.
3

Someone Who Has Drive and Ambition, and Doesn't Just Sit around Posting Motivational Quotes on Facebook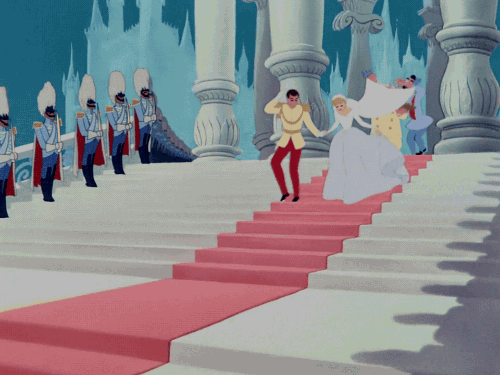 He doesn't want to be the only happy, successful one. He wants you to be, too.
4

Someone Who Wants to Spend Time with Him, but Also Goes out a Few Times a Month on Their Own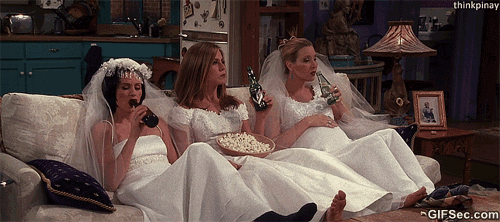 He doesn't want to be your entire life. He wants you to have friends you can go out with when he's not around.
5

Someone He Can Have Really (really, Really, REALLY) Great Sex with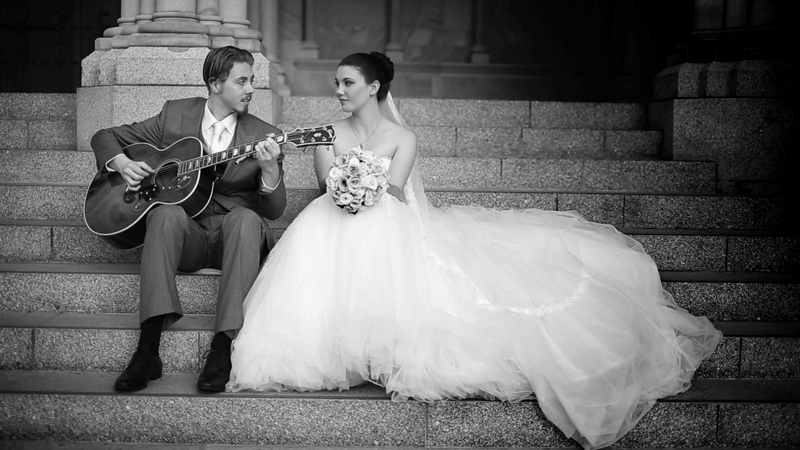 I mean, why wouldn't he want this?
6

Someone Who Accepts That Maybe He's Not the Best Communicator and Understands That He's Working on It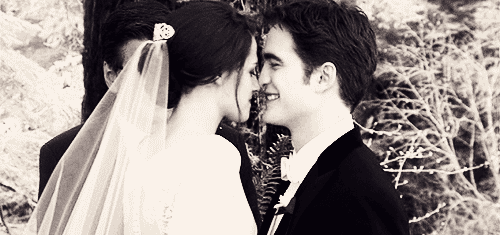 He might have a hard time expressing his feelings, but he hopes you understand he's trying his best.
7

Someone Who Wants to Learn about Him and Grow with Him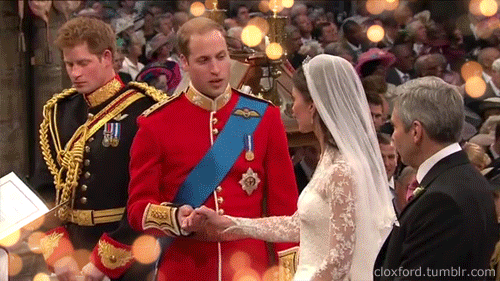 Men want the same thing we want--someone who truly loves us and wants to grow old with us.
8

He Wants Someone Who Will Always Surprise Him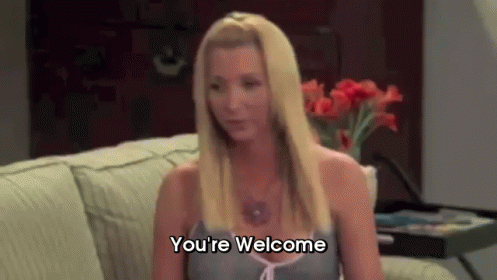 Growing as a person and accepting and adapting with changes are great qualities that men seek in a partner. Even after a long time of being together, you still can both share exciting stories and keep each other on your toes.
9

He Wants Someone Who Isn't Afraid to Speak Their Mind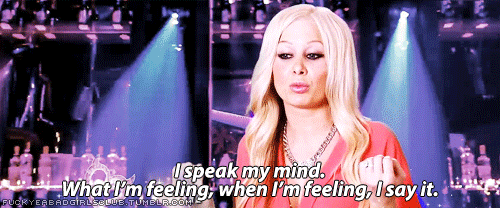 Voicing your opinions, even if it isn't the most popular opinion, is so desired by men. Having the courage to say what you believe is such a courageous trait to have.
10

He Wants a Partner That Wants to Learn and Grow with Him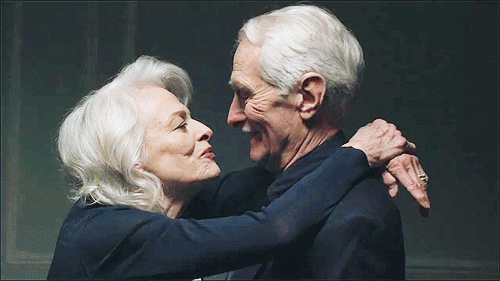 He wants someone who generally cares about what his hopes and dreams are in life. He wants someone to be by his side every step of the way.
Have you found the man you want to marry? Are these the qualities you see most important in what a man wants, and do these qualities differ from what you're looking for in a husband? Comment below!
Want news and updates about this topic?
Sign up for updates
Bettyboo:
I found him and lost him.
Berry:
how can I choose between lover and wealth?
Melissa:
Hmmm it's a tough world.
Thelma62913:
I believe my husband and I were truly meant to be. He is the most patient, caring & understanding man I have ever dated.
Marchayce:
@Calmkat He's not meant for you then sweetheart. An available RIGHT man will find you.
TheMisshoney69:
IfLove to be married but no one wants me
Splashhhh:
Than they should marry a robot 🙄
BrittanyBAKER:
Aw I love this! Being married is a blessing, but it's also constant work to nurture the marriage and grow together! :)