Don't be afraid to initiate sex. It's not a man's job. If you're in the mood, here are a few sultry lines you can use to initiate sex with your boyfriend:
---
1

Want to Workout in My Bedroom?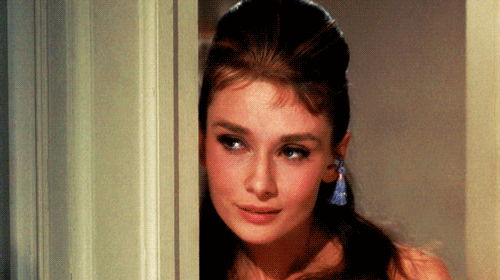 This is a flirty way to ask him to sleep with you without actually having to say the words aloud.
2

Stop Looking at Me like That or I'm Going to Have to do Something about It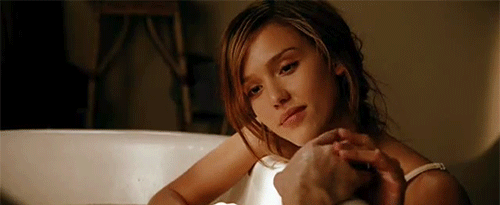 If he keeps looking at you in the same way, then plant a kiss on him. Then plant those kisses a little lower.
---
3

I Want You and I Always Get What I Want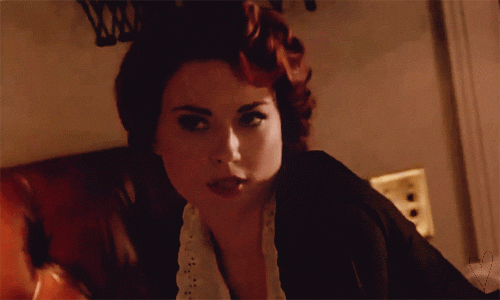 This will show him how confident you are, and we all know how much men love confidence.
---
4

Your Wish is My Command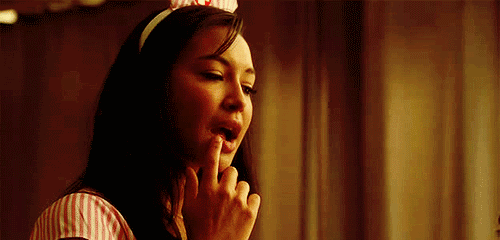 If you give him control for the night, he's going to go crazy.
---
5

It's Time to do What I've Been Fantasizing about All Day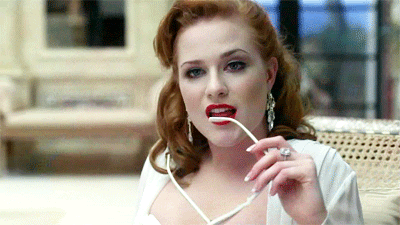 Just be prepared for him to ask you exactly what you've been fantasizing about. Men love to hear dirty little details.
---
6

Get Undressed and Wait for Me in the Bedroom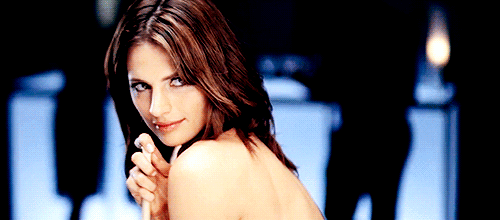 By the time you get into the bedroom, he'll be all ready to go.
---
7

I'm Going to Slip into Something a Little More Comfortable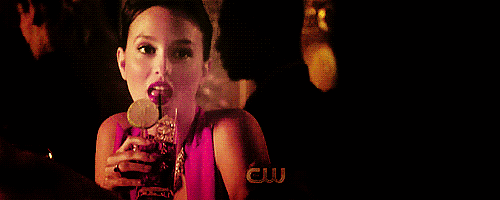 This is a classic line. When you use it, he'll know what's on your mind.
---
8

Guess What Color Underwear I'm Wearing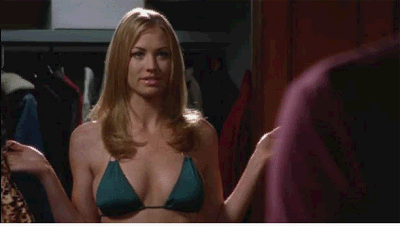 It doesn't matter if he gets it right or wrong. Either way, you should take off your clothes to let him see how well he did.
---
9

It's Getting Hot in Here. You Don't Mind if I Strip, do You?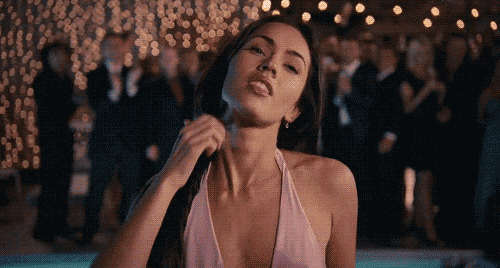 He definitely won't mind. That means you can take off all of your clothes and wait for him to do the same.
---
10

You Have No Idea How Turned on I Am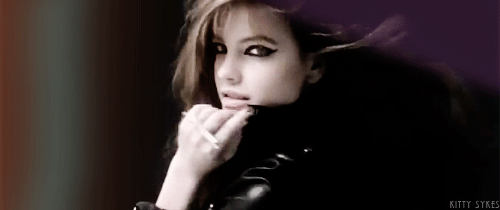 It's a turn on to know that you've turned another person on. That's why he'll love this line.
---
11

You Need to Get out of Those Clothes

Say this to him while helping him lift his shirt over his head. Men love women who take control.
---
12

We Should Stay in Bed All Day Today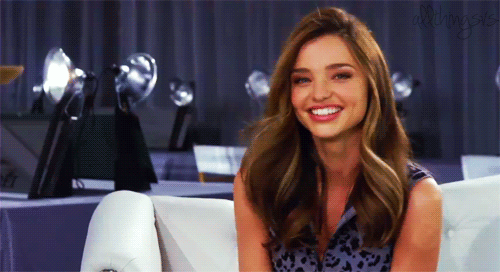 Make sure you give him a wink, so he knows you're not just craving a cuddle session.
---
13

Can You Help Me Take Care of Something in the Bedroom?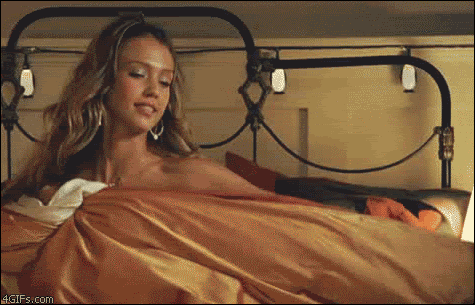 He'll know exactly what you're talking about, so you don't have to be specific.
---
14

I Can't Keep These Clothes on for Another Second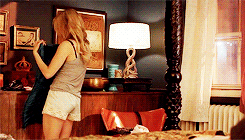 Make sure you prove it by stripping. It'll drive him mad.
---
15

How Much Longer until You Realize I Want You Naked?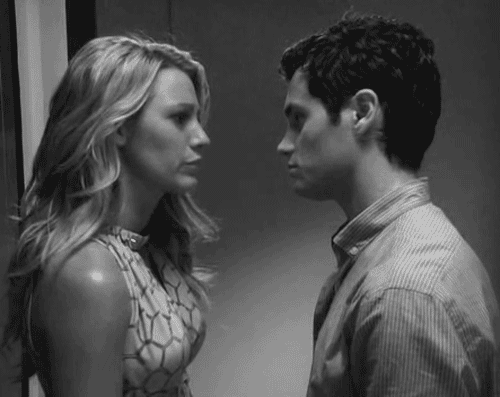 Some men are clueless. If it's taking him a while to realize you're in seduction mode, just use this line to let him know how you're feeling.
---
16

Get on Top of Me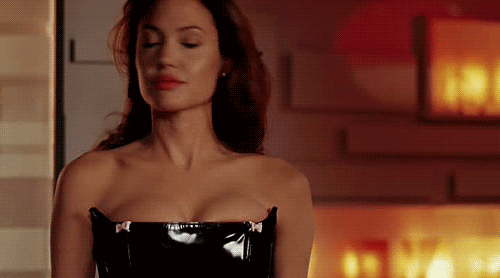 Men don't love to be ordered around when it comes to doing the dishes and taking out the garbage, but they love to be bossed around in the bedroom.
---
17

Do You Want Me to Give You Some Cheesy Lines or do You Just Wanna do It?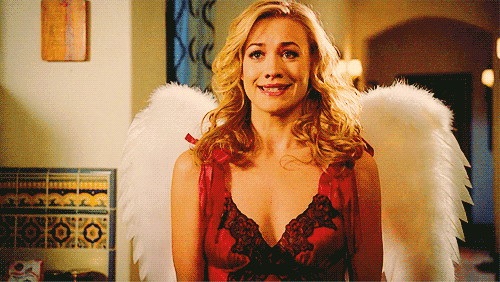 Your boyfriend doesn't actually need you to bat your eyes and say some seductive line. If you want to have sex, just tell him, and he'll be perfectly happy to fulfill your needs.
Turn your man on by using these lines! What other lines have you used to get lucky?
---
Comments
Popular
Related
Recent