You should trust your man enough to know that he would never cheat on you. Of course, sometimes women try to overstep their boundaries. Since that can make you uncomfortable, here are a few different ways to mark your territory to keep women away from your man:
---
1

Change Your Relationship Status on FB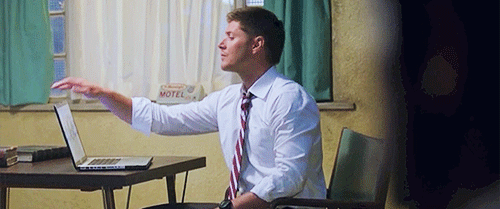 Most people will Facebook stalk the guy they like, so if any girls have a crush on your man, make sure he's listed as your boyfriend on social media so they know to keep their hands off.
---
2

Post Couple Pictures on Social Media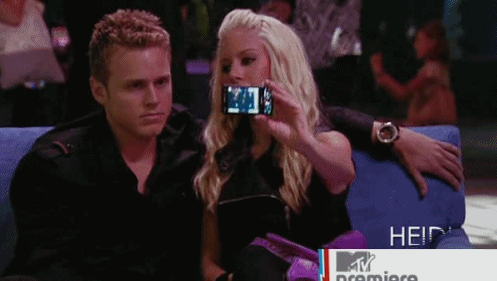 Make it clear that you and your boyfriend are together by posting adorable photos of the two of you together. Don't go overboard. Just post a picture every once in a while.
---
3

Stay by His Side at Parties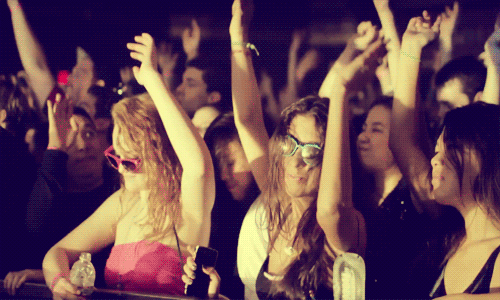 If there are single women trying to hit on your man during a party, stay by his side long enough to let them know he's taken. Then you can walk away and mingle.
---
4

Kiss Him in Public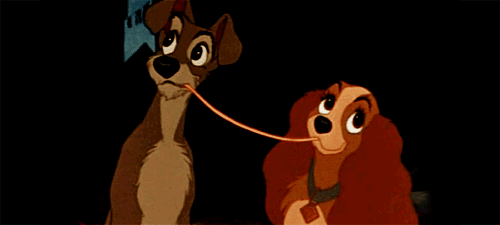 If you see a woman eyeing your man, all you have to do is lean in and give him a quick kiss. It'll make it clear he's with you.
---
5

Exchange Promise Rings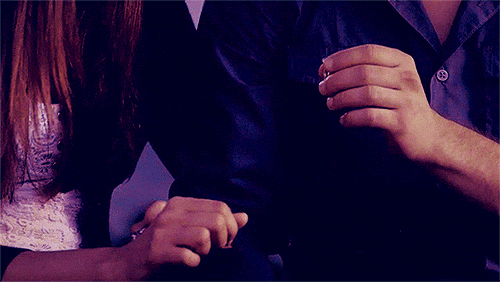 Some men hate jewelry, but you might be able to convince your man to wear a promise ring. It'll work just like a wedding ring and ward other women away.
---
6

Leave Items at His House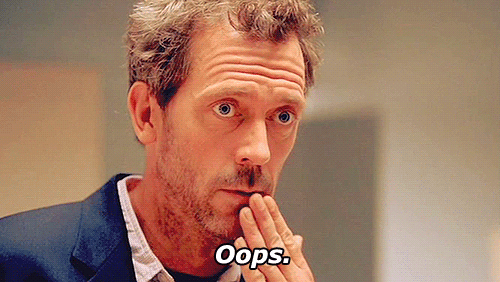 If any of his female friends visit him, they'll see your bra and know that things are serious between the two of you.
7

Change the Background Pic on His Phone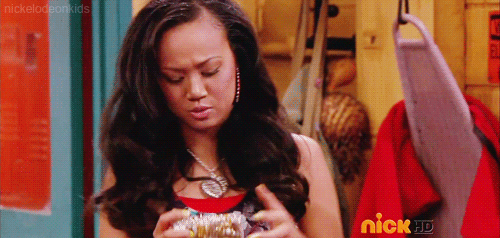 If he gives you permission to set the background of his phone, change it to a picture of yourself. That way, any woman who sees him check his phone will see your face.
---
8

Speak up if a Lady Crosses the Line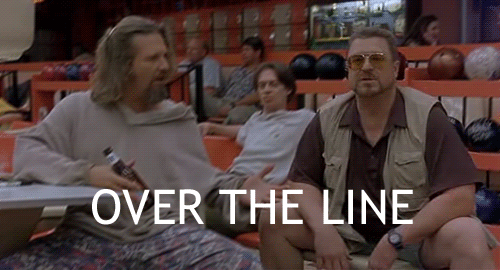 If a woman says something inappropriate to your boyfriend, don't be afraid to speak your mind. Let her know she crossed the line.
---
9

Call Him Your Bf in Front of Others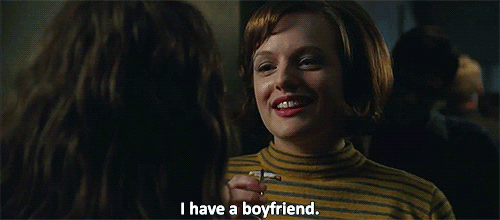 When you introduce your man, make sure you call him your boyfriend, so everyone realizes you're together from the get go.
---
10

Ask Him to Hold Your Bag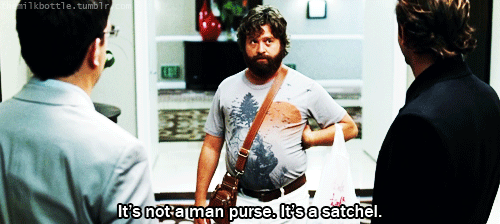 If a man is holding a woman's bag, you know he's in a relationship. No one will go near him.
---
11

Wear His Jacket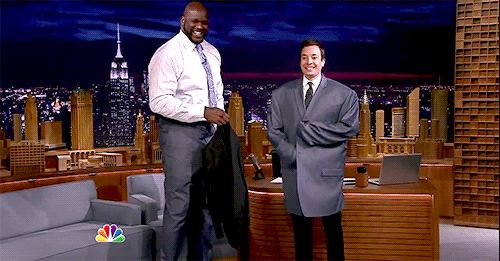 If you're feeling cold, ask him if you can borrow his jacket. Then everyone will realize you're an item.
---
12

Give Girls "the Look"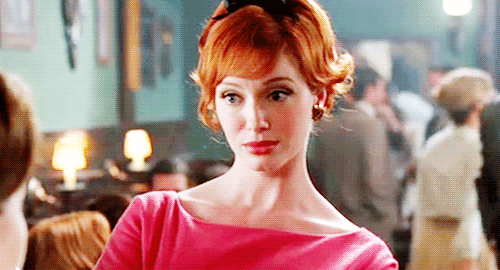 If a woman acts a little too friendly with your man, all you have to do is give her "the look." She'll get the point.
---
13

Wear Matching Clothes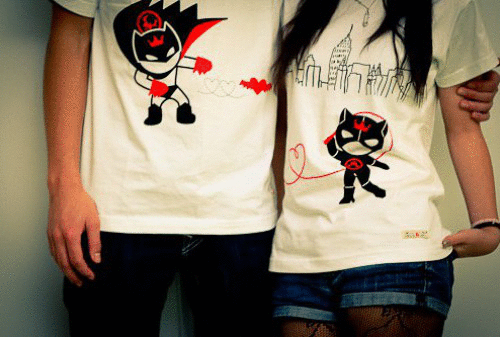 This one is a little silly, but some couples won't mind walking around in matching sweaters.
---
14

Sit Close to Him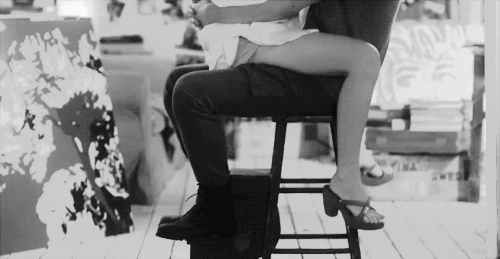 When you're out with your man, you don't have to sit on his lap. Just sit close enough to make it clear that you're together.
---
15

Hold Hands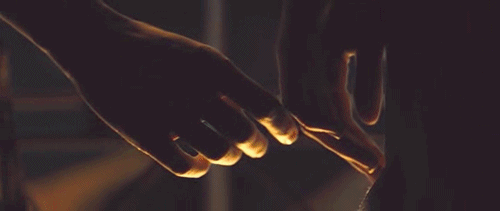 If you're afraid to engage in too much PDA, you two can simply hold hands. It's a small gesture that makes a big statement.
---
16

Order His Food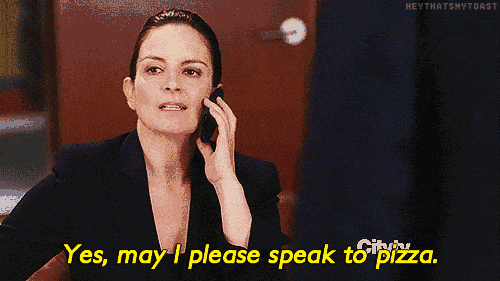 If you want the waitress to stop making eyes at your man, order his food for him. You already know what he wants, anyway.
---
17

Trust Him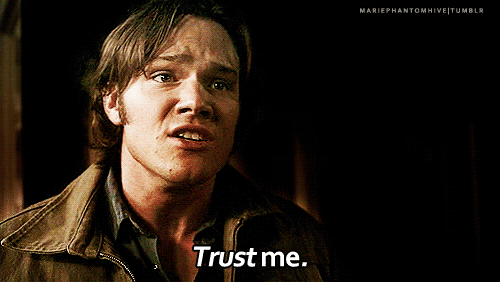 You aren't always going to be by your partner's side. That's why, at the end of the day, you just have to learn to trust him.
You should believe that your man would never cheat on you. Of course, these tactics will come in handy when another girl just doesn't know her place. Has another woman ever tried to steal your man away?
---
Comments
Popular
Related
Recent