Jim and Pam are the ultimate couple, they are friends at the core and the #relationshipgoals are huge in their marriage. If you are looking for a relationship to model yours after, this is it! If you haven't seen the office, watch it. You'll totally agree!
---
1

He Would Have Saved Her …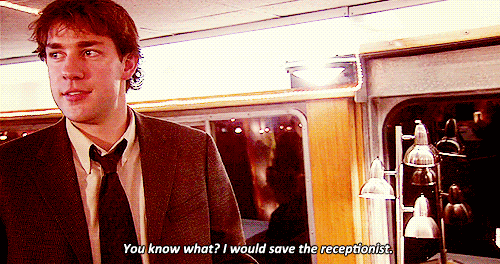 THAT. Right there, that's true #relationshipgoals.
2

When Jim Finally Admitted It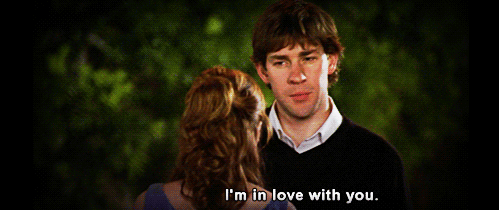 He owned up. Finally.
---
3

That Adorable Gas Station Proposal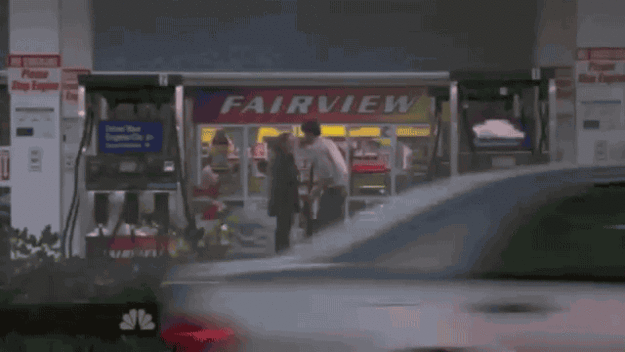 I almost died. He couldn't wait.
---
4

He Knew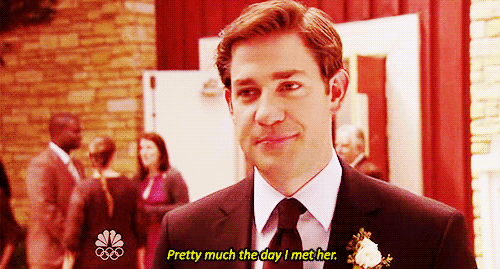 That moment when he met her. He knew.
---
5

When She Fell Asleep on His Shoulder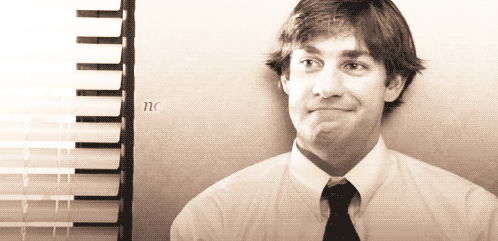 And it made his entire day.
---
6

That Kiss in the Rain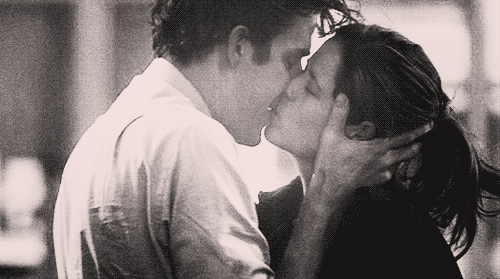 So one of my relationship goals!
---
7

The Way That Jim Talks about Her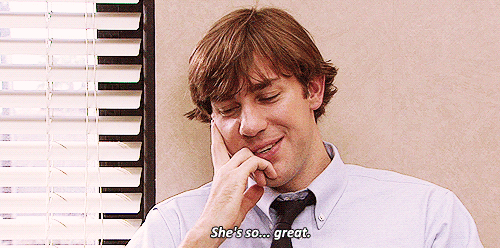 Even when she isn't in the room.
---
8

They Left Their Own Wedding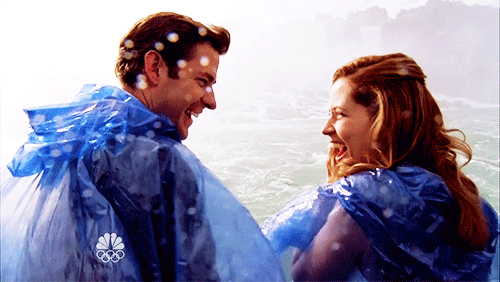 To get married in Niagara. God, that is brave!
---
9

When He Finally, Finally Asked Her out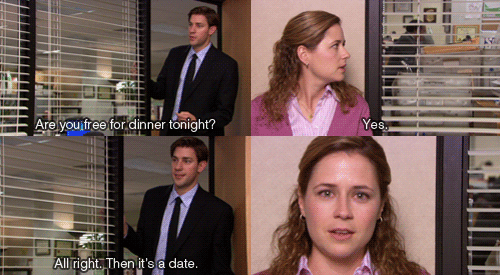 Did you get butterflies?
---
10

When He Cut His Tie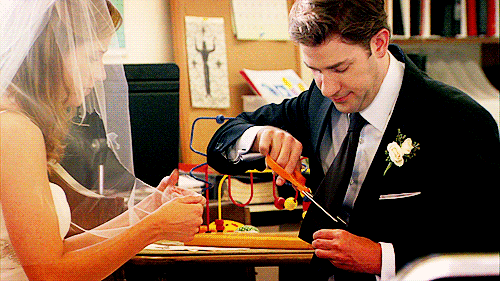 They are perfect together.
---
11

How They Are Best Friends Always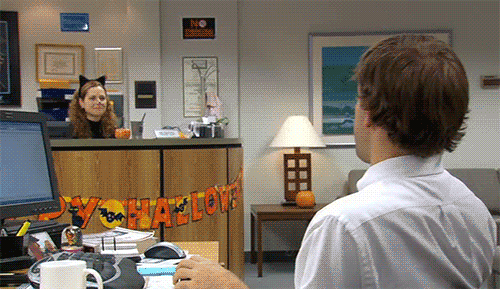 That is the core of them.
---
12

Mental Pictures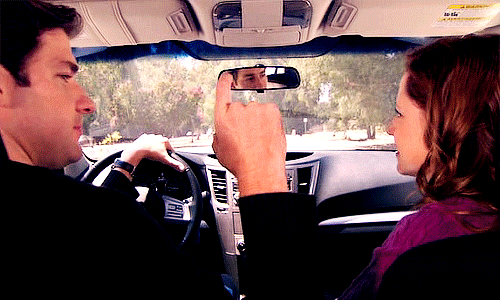 SO CUTE!
---
13

She's His Everything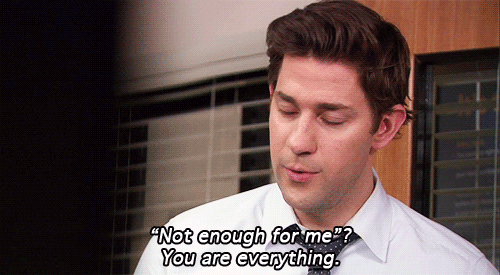 And he's hers.
---
14

When He Showed Us the Ring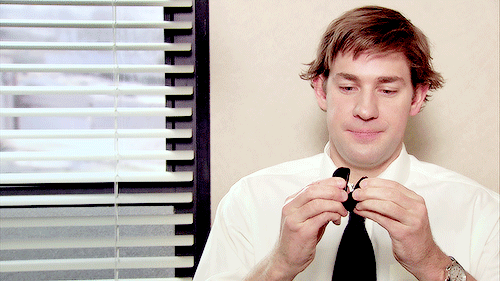 The ring he got the first week they were dating.
---
15

The Looks They Give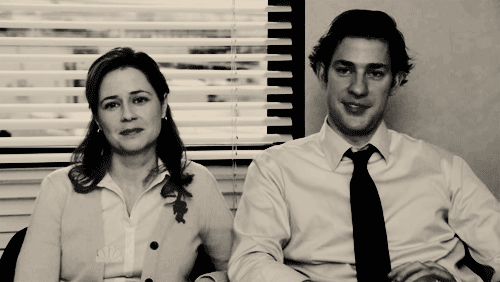 And all of the smiles.
---
16

The Kissing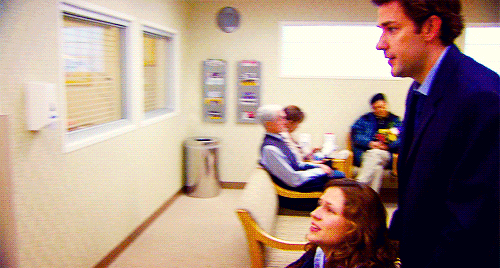 As they are wheeling into the hospital.
---
17

How They Look at Their Kid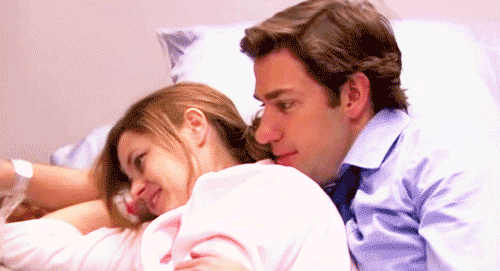 Oh god, they are amazing!
So, what relationship goals do you have?
---
Popular
Related
Recent