If you had an amazing time with a guy, you need to keep in contact with him. Of course, you need to say something extra sweet the first time you speak after a date. With that in mind, here are a few cute texts to send him after an outing:
---
1

I Can't Stop Thinking about the Other Night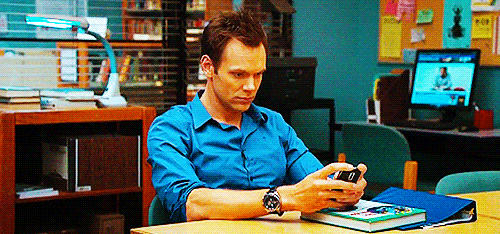 This will let him know that he's still on your mind, even days later.
---
2

I Don't Know How You're Going to Top That Date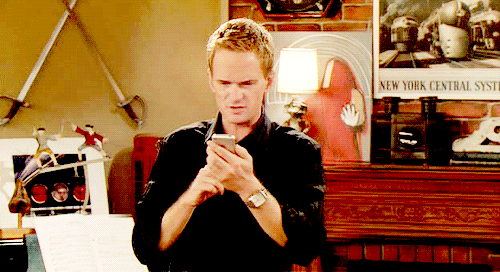 This is a cute little challenge that he better accept.
---
3

So when Are We Doing That Again?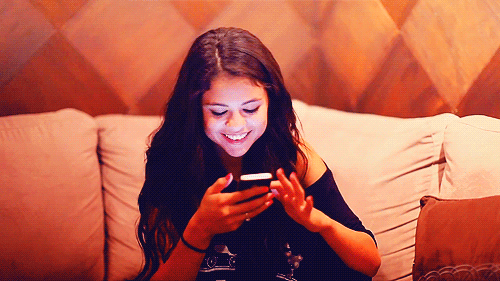 This is a subtle way of asking him to ask you out again.
---
4

I Hope You Don't Mind Me Breaking the 3 Day Rule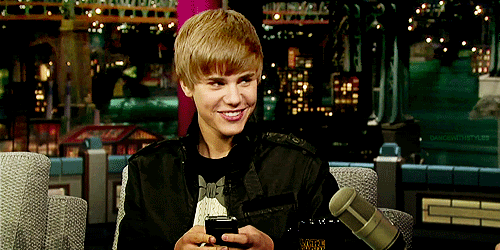 You don't actually need to wait a few days to text him. Do it as soon as you feel the urge!
---
5

I Still Have Your Taste on My Lips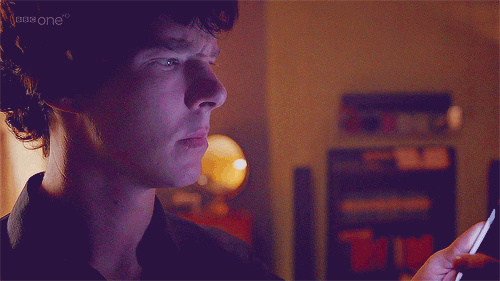 You can send this as soon as you get home from your date to remind him of the amazing kiss you two shared.
---
6

I Hope Our Date Went as Well as I Think It Did in My Mind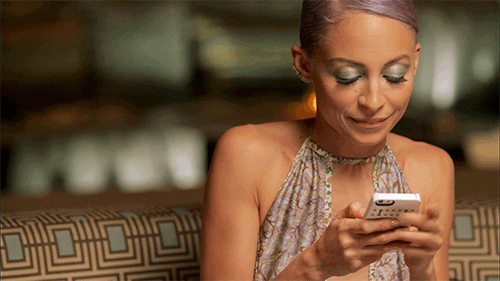 If you want to keep things lighthearted, use a funny line like this.
7

Are You Replaying Our Date in Your Head, Too?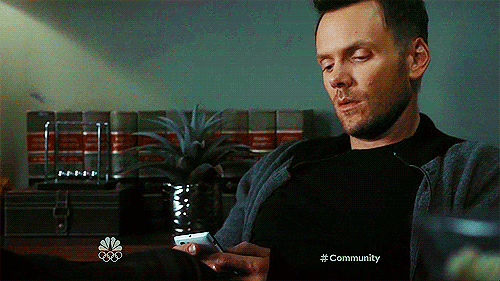 This is a flirty little statement that's sure to make him smile.
---
8

Next Time, I'm Buying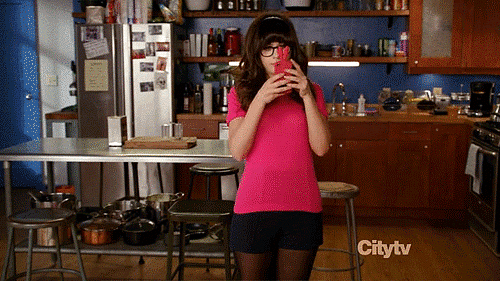 This is a way to thank him for paying for your dinner while letting him know you're definitely going out with him again.
---
9

Thanks for Such a Lovely Night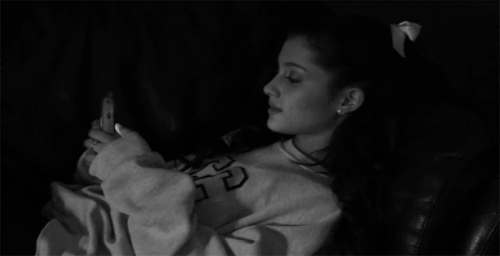 This is short and sweet, but he'll appreciate it all the same.
---
10

I'm Home Safe, in Case You Were Wondering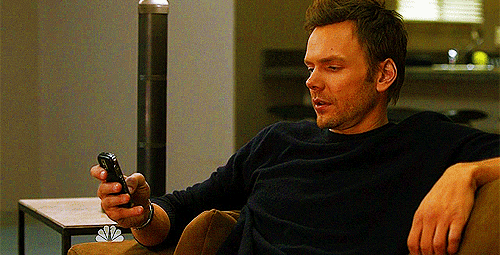 If you can't wait another second to text him, send him this message as soon as you walk through your front door.
---
11

How Am I Supposed to Sleep after Such an Exciting Date?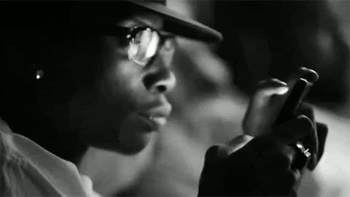 This can lead to a sweet nighttime texting conversation.
---
12

I Forgot to Mention How Amazing You Looked Tonight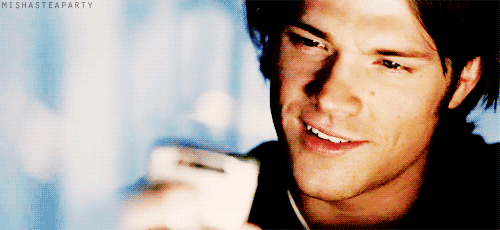 If you didn't tell him how gorgeous he looked in person, you can always tell him over text message.
---
13

Is It Bad That I Miss You Already?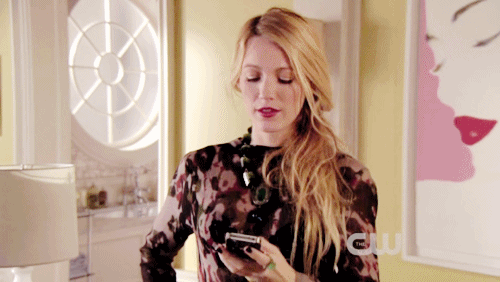 You won't sound desperate if you phrase it like this. After all, he probably misses you , too.
---
14

I'm Still Wearing the Smile You Gave Me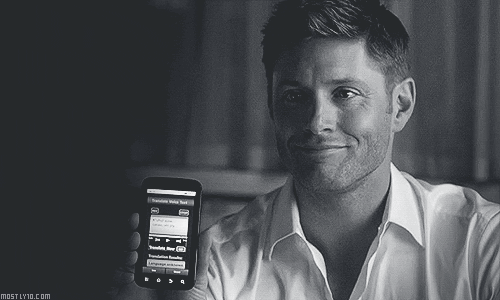 If you feed him this line, then you won't be the only one who's smiling.
---
15

Our Lips Should Have a Meeting Again Soon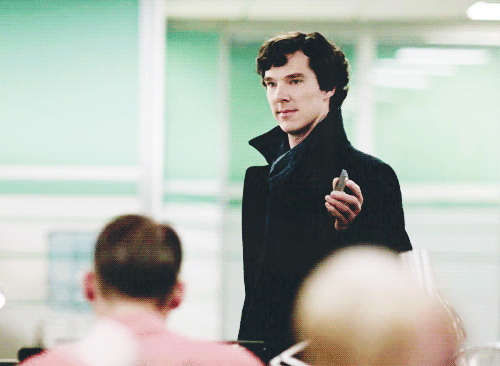 This is the slyest way to tell him that you want to kiss him again and again and again.
---
16

I Had a Good Time Today. We Should Have a Good Time Again Soon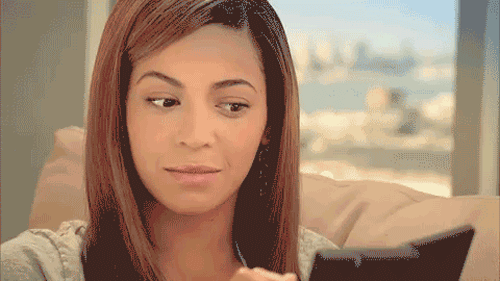 There's no better way to let him know that you're waiting for another invitation out from him.
---
17

Miss Me Yet?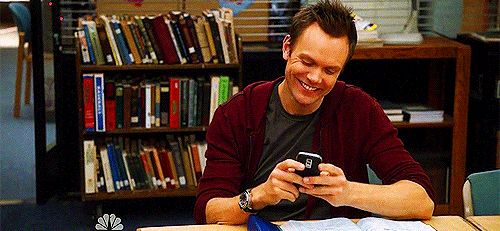 When he answers this question, you might just die of a cuteness overload, so be careful!
If you want to go on another date, make sure you keep in contact with your crush! Don't be afraid to text him first, because he's probably staring at his phone, just like you are. What other cute texts would you send your crush after a date?
---
Comments
Popular
Related
Recent