20 Things to Try if You Want to Have Wild Sex ...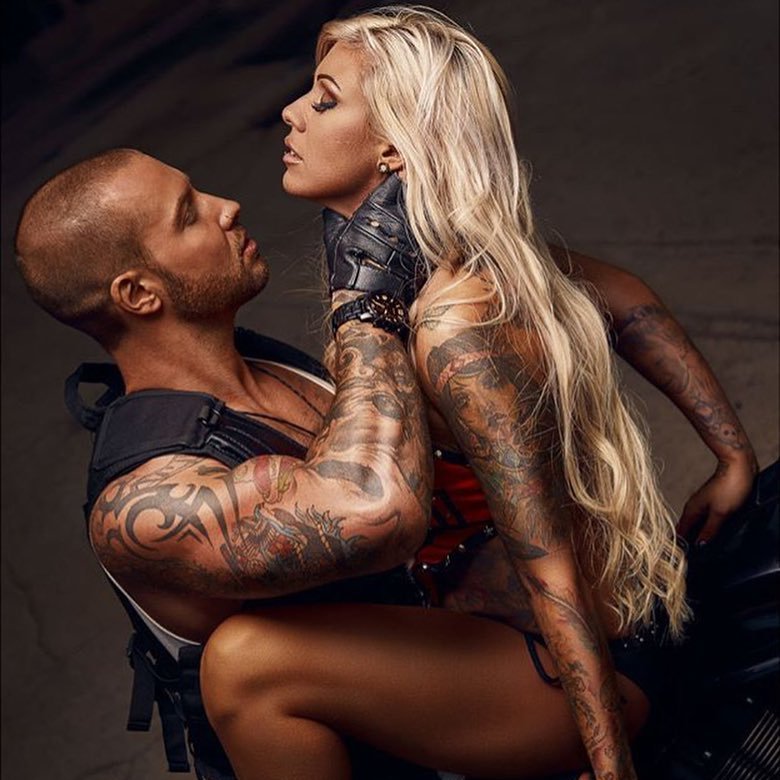 Here's the thing, we all like to make nice, sweet, gentle love with our partners, but from time to time, every single person in the world feels like letting their freak flag fly! One of the joys of sex is being able to choose who you have and who you have it with, so it you want to get frisky and freaky, then go ahead sister! Here are 20 things to try for the wildest sex ever!
1.

Experiment with Having Sex outside of the Bed. Don't Feel like You Have to Be Restricted to a Mattress!
2.

Switch Things up by Keeping the Lights on if You Normally Prefer to Turn Them off when Things Get Hot and Heavy. It's Nice to See What You Are Working with!
3.

Experiment with Bondage, but Just Start off by Using Things like Scarves as Blindfolds and Ties if the Official Merchandise is Daunting to You, to Begin with!