8 Clever Fall-Inspired Date Ideas ...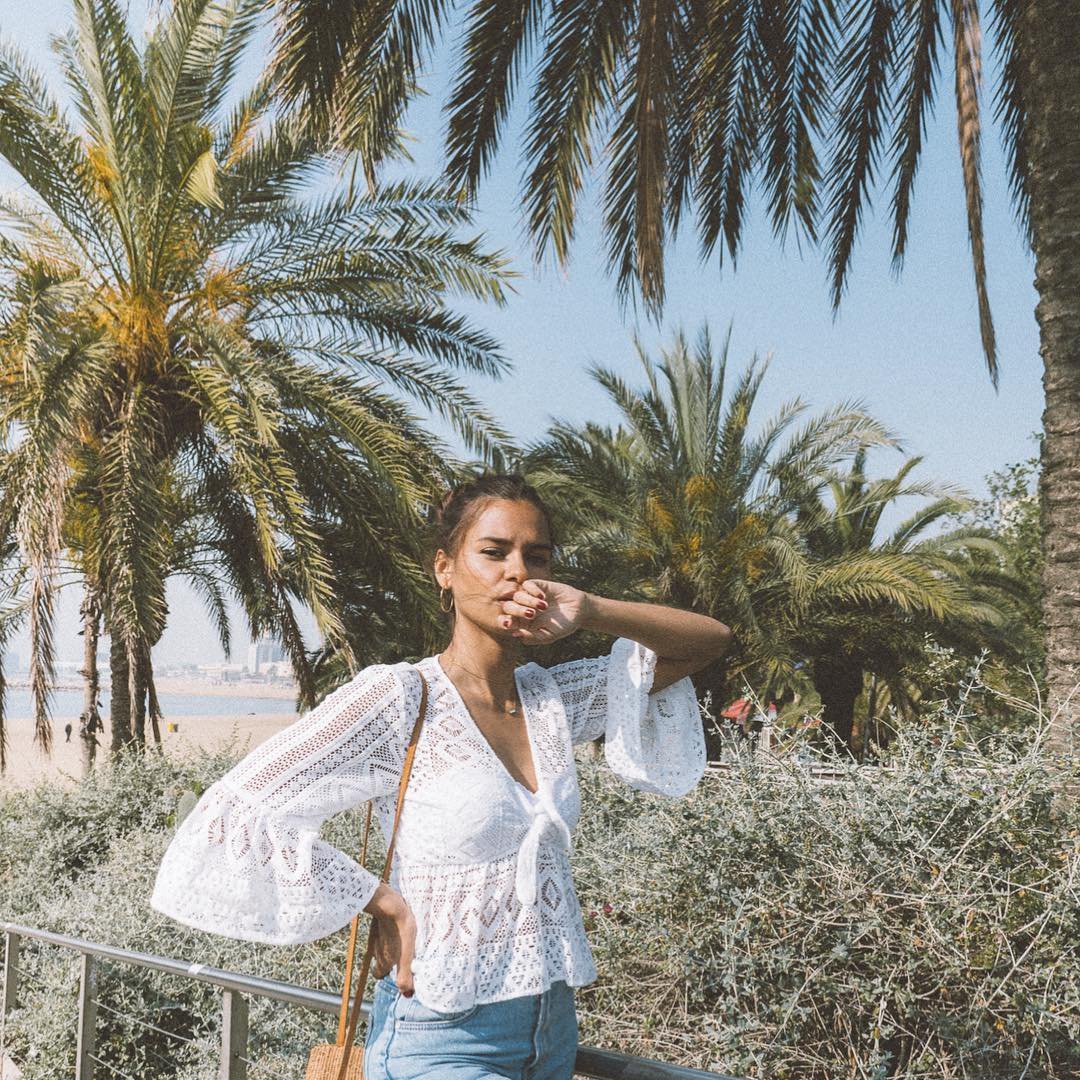 Fall is here ladies and with that comes all sorts of Fall date ideas! Autumn is the time for orchards, for hay rides, for really enjoying the crisp air outside! It's when the temperatures drop and everything smells like apple cider. It's the best time of year to figure out some Fall date ideas that really can draw you and your partner closer! So girls, you ready to explore my top 8 Fall date ideas that really work and are so much fun?
Apple picking is absolutely one of the quintessential Fall activities that can be turned into a great Fall date idea! It's also a great place to take your camera and make it a photo shoot! Whether it is running up and down the aisles to find the right apple tree, or hauling home a bunch of apples to cook up and eat, this Fall date idea is perfect!
Now, you can actually do this at the same time as your apple picking! This Fall date idea is perfect when the air is so crisp and all you need is a pair of jeans and a hoodie. Girls, you should probably know if you are allergic to hay before you go though, that way you don't break out or something if you do happen to go out on a hay ride for a date! To me, this is a super cute date idea!
3.

Farmer's Market Shopping
Because there are so many different farmer's markets full of fresh veggies throughout the country, why not take advantage of that? This Fall date idea is great if you are looking to cook with local ingredients! Who knows, maybe you can go pick everything out at your local farmer's market and take it home to cook a super romantic meal!
I actually have a date like this planned this coming weekend and I am so excited! It's thrilling to figure out a corn maze with your date – it's also a great way for both of you to talk and really get to know one another over and over again. Typically, a corn maze can take up to 2 hours to go through, so keep that in mind when you are making it a date!
Another Fall date idea is to go hiking! Hiking in the fall is a great idea because truthfully, with all of the different leaves changing, it really makes the scenery beautiful! So girls, get your hiking boots out and ask your partner out for a date on the trails!
There re tons of different Fall festivals and Fall fairs out there that you can go to as one of the many Fall date ideas! Personally, I love attending all of the arts and crafts fairs in New England around this time, when I don't have to worry about being too hot from the weather! It's super fun, totally festival and an all around good time!
While you might think that picking out pumpkins is super fun, carving them up is another Fall date idea that is totally fun! You can come up with all sorts of different patterns and really go a little crazy! It's also a great way for you to display your work right out on your front porch for everyone to see!
Finally girls, the last Fall date idea that I'm going to explore is taking a beautiful scenic cruise. It's a great way to really see all of the different fall colors, right out on the water! For me, this is one of the best fall dates, but remember to dress warm, it can get really cold out on the water!
There you have it girls, all of my top Fall date ideas that really work and are super fun! So, take advantage of the fall date ideas to really get out and enjoy this beautiful and constantly changing season!
Top Image Source: joshjonesphoto.blogspot.in
{{#comments_count}} Show Commnents ({{comments_count}}) {{/comments_count}}