7 Shrewdly Clever Reasons to Avoid a Dating Type ...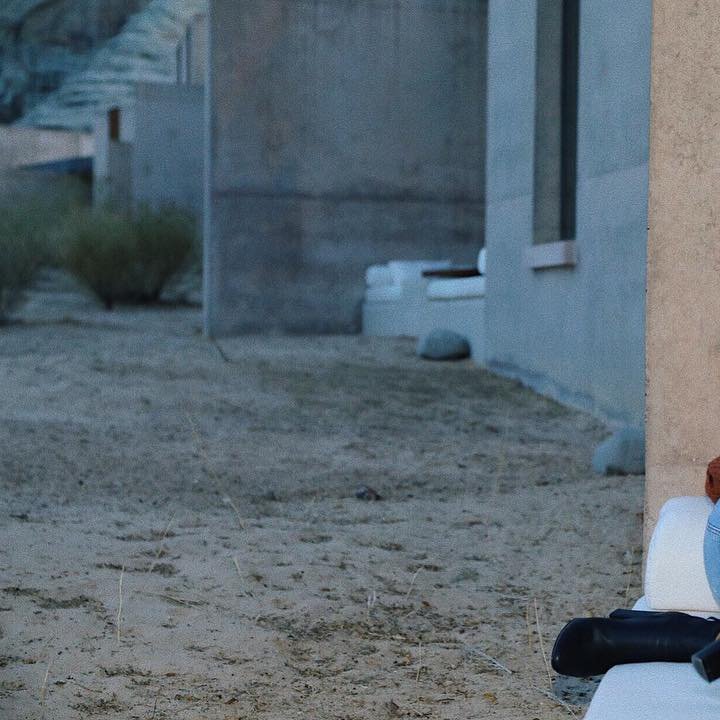 Date Type characteristics vary from one person to the next, but having one can really restrict your choices. It's okay to prefer intelligence, a sense of humor, dark eyes, or blond hair, but sometimes you have to keep an open mind so you don't fall into a bad kind of dating type. After all, some types are unattainable – plus, you can miss out on a great partner if you're just bound and determined to stick with one kind of person. So, check out these great reasons to avoid a dating type!
Sometimes, when you have a really stringent time, you can actually end up settling. You might end up with a guy or girl with the right coloring, the right level of education, and the right job, but you won't necessarily have anything in common. Those traits may be important to you, but realizing they aren't the only things that matter in a relationship can lead to new experiences.
2.

You Won't Get Stagnant
Dating to type can also make you get in a rut – a deep rut. You basically end up going out with the same person, over and over again. There comes a time when you've dated so many different people who meet your criteria where you have to question whether or not you've really felt a spark with any of them.
3.

You Can Learn Something New
One of the best reasons to avoid a dating type is opening yourself up to new experiences. By dating outside of your type, you can learn a lot of new things. And who knows, by learning something new, you might just…
4.

You Might Meet the One
You can also meet the perfect person for you once you ease up a bit on your list of criteria. You never know what can happen. If you have a type or a list, have you ever met someone who gave you butterflies, but didn't pursue it because he or she wasn't your type? Well, maybe you should go for it now!
5.

Your Standards Are Too High
Some people who have a really stringent dating type also have really high standards. I'm not saying that's a bad thing, but you also have to be realistic. Be honest with yourself. What are the odds of anyone ever meeting every trait you want? That's not saying you have to lower your standards at all, but you may want to consider loosening them, at least for a little while.
Dating to type can just get plain dull. Even if you only go on casual dates with people who aren't your type, it can be a whole lot more interesting. Try just dating other people for fun, and see what happens!
7.

Diversity is Always Good
You can also miss out on diversity when you have a really strict dating type. The more diversity you have in your life, the better. Think about dating people from different cultures, backgrounds, and walks of life. You never know what might happen!
Most people have a dating type. Some just prefer a few characteristics. Others have a dating type with a full list of characteristics and traits they want a potential partner to have. The key is to really look over it and make sure that your desires are attainable. Do you have a certain dating type, or do you look at the person rather than the individual traits?
Top Image Source: pinterest.com
{{#comments_count}} Show Commnents ({{comments_count}}) {{/comments_count}}