10 Things He Really 👌 Wants You to Sext 📱😘 ...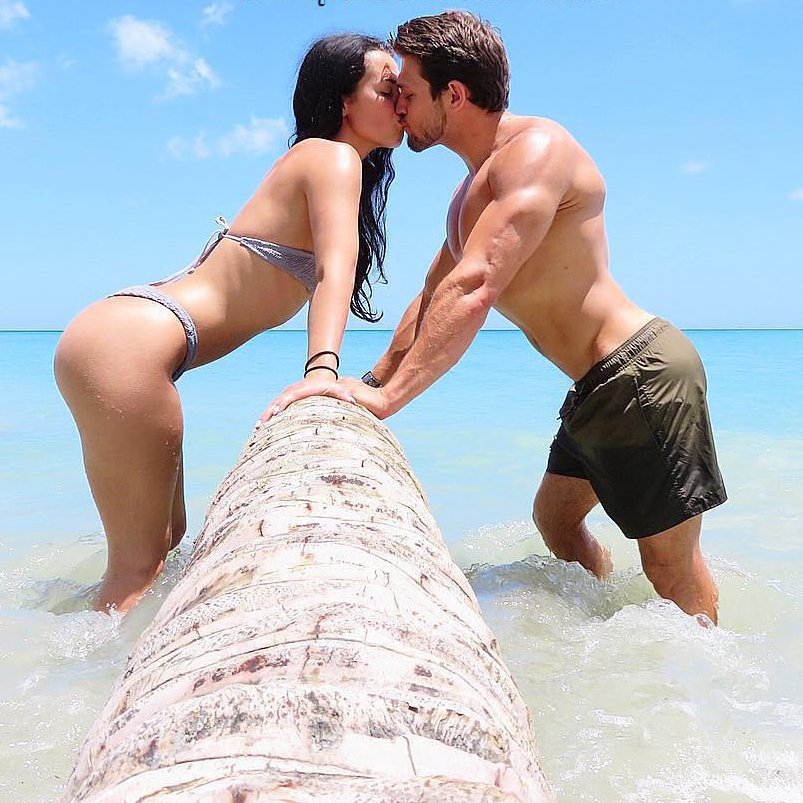 It's 2018, and because of that, I think it's safe to assume that pretty much everyone who is reading this has engaged a little sexy texting at some point or another! Sexting is just seen as another part of modern dating at this point. It has its advantages and disadvantages, but there is no denying that it can be super fun when done in the right way! The trick is to try and come up with things that you know will get your boo super hot under the collar. Sexting is the perfect prelude to a body to body reunion! Here are ten things that he really wants you to sext.
They are simple but effective! Nothing gets a straight guy's blood pumping quite like boobs, so if you want to get straight the to point and let him know what he is in for later on, then whip them out and take a flattering shot!
Or, if you don't fancy just sending a pic of your bare chest across the airwaves, then you can always be more creative and do a spot of covering with hands, arms, or strategically placed objects. Sometimes it's sexier to leave things to the imagination!
Send him a long list of all the things that you are planning on doing to him when you see him later. It will result in building the sexual tension, and ensure that all he thinks about is you from then until the end of work!
Craft a long message that explicitly details one of your sexiest fantasies. Hopefully it strikes a chord with him and he will be more than willing to play one of the roles when you finally see each other!
Send him a message saying that you just masturbated thinking about him and only him. It will send him absolutely wild!
Be cheeky and sexy by sending him a saucy message at a time when you know he might be doing something like attending an important business meeting, or visiting his grandmother for a cup of tea!
Make the most of modern phone technology and incorporate filters into your sexting pics. It adds another layer of sexy fun to proceedings!
Send him a text listing the details and plans of your date night, including, of course, all of the bedroom activities that you have in mind!
Get him in the mood by sending him a clip of porn that alludes to the kind of action that you are hoping to experience with him ASAP.
Whatever kind of sexy talk you want to have, take my advice and leave emojis out of it. They have a tendency to make things feel a bit childish, and that is definitely not the vibe you want to create!
{{#comments_count}} Show Commnents ({{comments_count}}) {{/comments_count}}